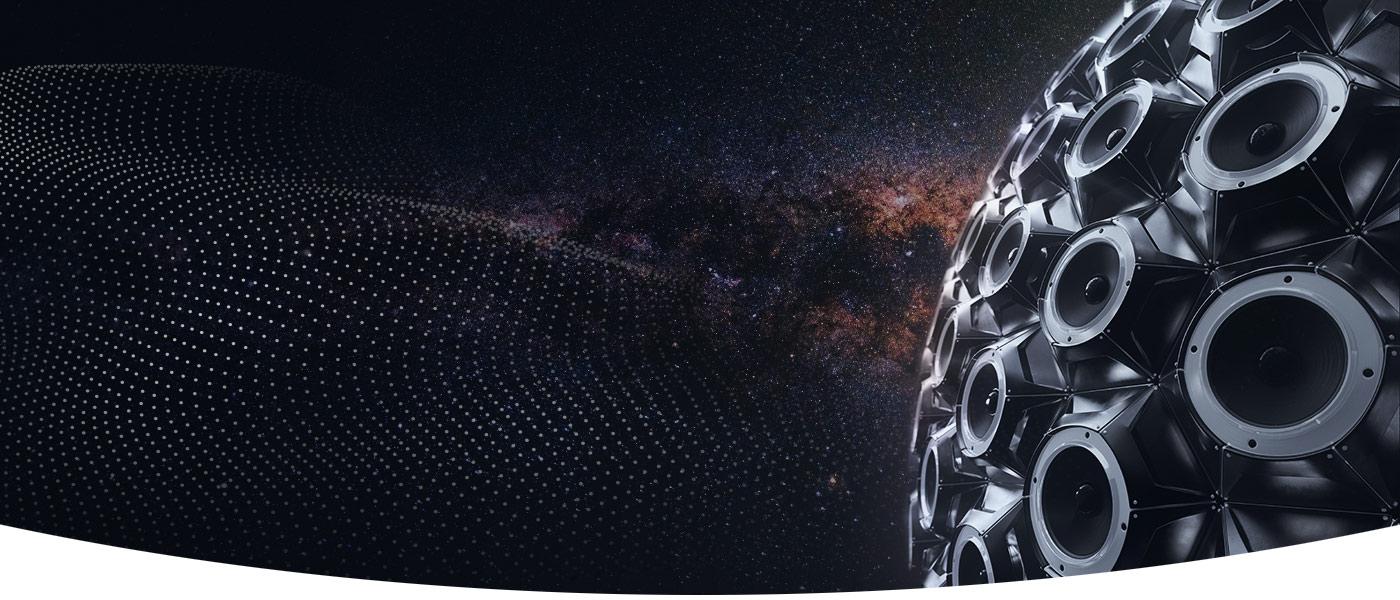 Support
We'll try to solve your problems as quickly as possible.
Before you get in touch with us:
Please read through the FAQ section. You might find the answer to your problem there.
If you need personalized assistance, please write to us.
Use our contact form or send an email to: support@newaudiotechnology.com
Give us many details as you can! Let us know the operating system and hardware you are using, what software you have (and which version), etc.
The more specific you are, the faster we can help.
---
Updating to a new version or public beta
Need to update to a new version? Here's how:
You'll find a step-by-step installation guide here.
Our current versions of SAD & SSC are 3.0.
---
Channel Check
You can check the channel allocation of the SSC by downloading the channel-check files and playing them back with a media player like VLC.