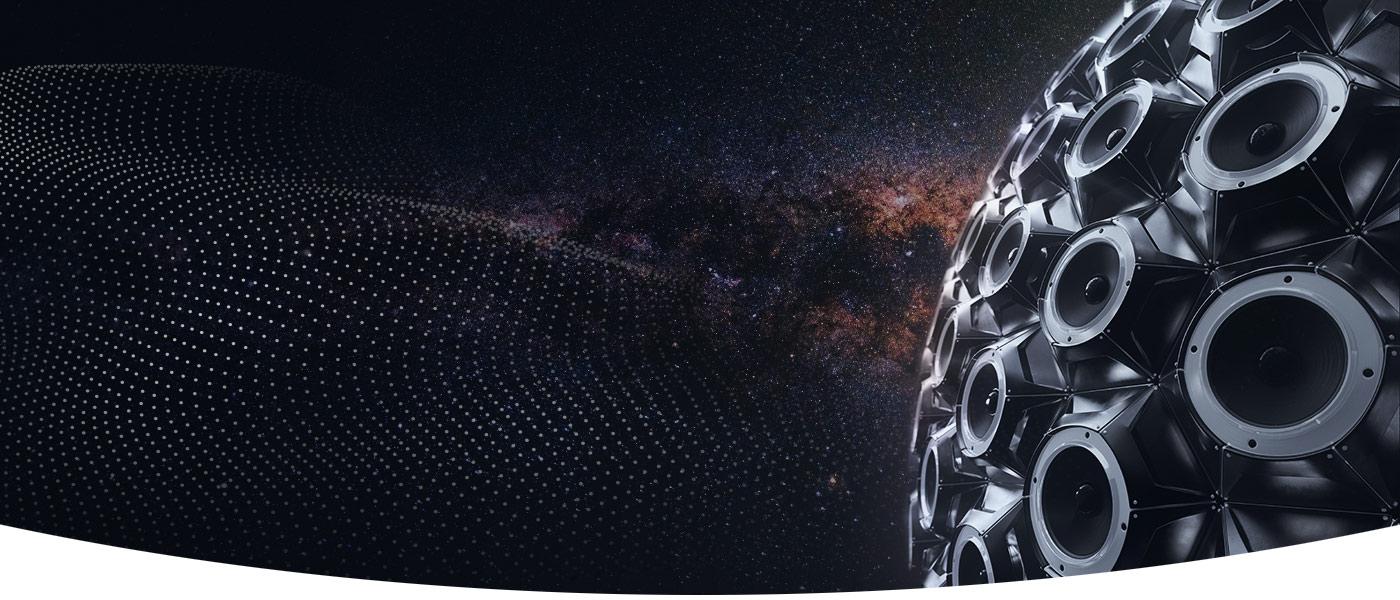 Trial versions
All of our products are available on a free trial basis.
Please make sure to read through the information below.
The trial installers in our Store allow you to install all the individual New Audio Technology products on MacOS (10.9-11+) and Windows (7/64 – 11).
---
Installation of the Trial Software
SSC-L
Just download and install the software from its product website. You'll get the full version for 14 days, free.
PRO VERSIONS
Download
Click the link above to visit our Store and locate the trial version of the product you're interested in, or follow this installation guide ->
Offline installation
We walk you through this in the installation guide.
During the installer generation, download and installation no data from your computer is transmitted with the exception of one hardware ID, generated by us, which only applies to your computer. No other information are determined, transmitted or stored.
Uninstaller
If you want to deinstall the NAT products, please run the "Installer Setup" again. The then available installer offers an uninstall function. Running this will remove all NAT files from your computer.
Attention! Files that you may have manually moved or copied are disregarded. Please remove these by hand.
Spatial Sound Card…
Keep in mind the Spatial Sound Card (SSC) is re-initialized by the operating system as new sound card device anytime you install and open it or switch the channel format for proper function with the operating system and media players!
Before starting audio playbacks
Make sure to open SSC before the media source player
Make sure the SSC is set to the right playback format (stereo, 5.1, etc.)
There likely will be issues if
the SSC is opened after the media player
the SSC format is switched while a media player is running
the wrong format regarding a media source player is set
Known issues
Nothing to hear or disturbed signal because of incorrect driver initialisation.
Level overloads when SSC is set to surround because of some stereo media players send a signal on all channels of a recognised surround device but to left and right only.
Solutions
A restart of the computer may help
Restart SSC
After restarting the SSC restart the media playback application
Select the right format regarding the playback format
More issues and workarounds are available in the readme of the instaler package.

Questions? Problems? Our support is here to help!