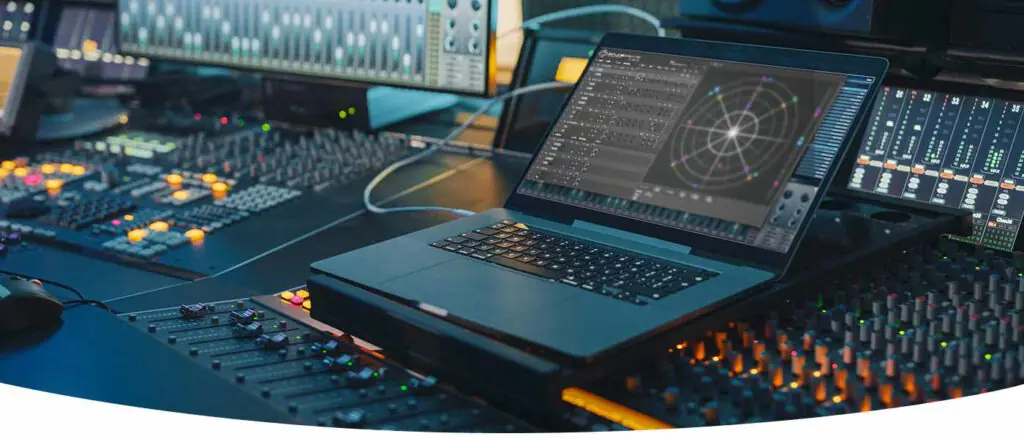 Spatial Audio Designer
High-performance professional audio plug-in
The Spatial Audio Designer (SAD) is the market's leading audio plug-in for creating and monitoring next-generation immersive audio.
1.349
Film Stage (4 Producer Plus licenses)
Complete mix & binaural engine, 330 discrete outs, 8 seats
389
Producer Plus (3 plug-ins: Send, Mix, Channel Out)
Complete mix & binaural engine, 330 discrete outs, 2 seats
289
Producer (3 plug-ins: Send, Mix, Channel Out)
Complete mix & binaural engine, 8 discrete outs, 2 seats
189
Virtual Producer (2 plug-ins: Send, Mix)
Complete mix & binaural engine, binaural out, 2 seats
Using an advanced virtual bus system, the SAD allows for the mixing and monitoring of any immersive format in all digital audio workstations (DAWs) and many video workstations.
Formats like 5.1, 7.1, Dolby Atmos 7.1.2 to 9.1.6, AURO-3D, MPEG-H, IMAX 3D and 22.2 are just a mouse-click away with the SAD. Use it to create and export multi-format mixes for custom configurations such as those in planetariums or other installations.
In addition, you'll see that the SAD can use existing panning and volume automation data. This means that existing multi-channel 5.1 mix sessions are just minutes away from a discrete 7.1 mix – and then of evolving to a 3D audio mix for home, cinema, 360/VR or mobile entertainment applications.
The SAD is also the only tool in the market for authoring, mixing, monitoring, exporting and encoding all MPEG-H formats, including those compatible with Sony 360 Reality Audio.
The binaural virtual loudspeaker processing capabilites of the SAD is based on real studio measurements as well as unechoed chambers and allows for any type of format to be mixed with just regular headphones if no appropriate loudspeaker system is available.
The SAD is also the perfect tool for the straightforward production of breathtaking binaural audio mixes.
The In-One version is a plug-in geared towards monitoring needs, giving users the binaural headphone virtualization capabilities required for these purposes instantly. If you want to create rather than simply monitor, you'll likely want to have a Virtual Producer or more expansive licenses, as the SAD In-One Plug-in does not support MPEG-H creation.

Key features
100% object-base processing
Create a mix in one certain environment and play it back instantly in the environment of your choice on-site and binaural.
Your DAW can work with hundreds of objects/track channels easily. The objects can be from either a mono, stereo or 7.1 source.
A discrete 5.1 output is as easy as 7.1.4 for MPEG-H and Dolby Atmos or 64.0 for a full-dome environment.
Following the general export of your production, any format can be rendered discretely using the separate SAD Offline Export Tool.
All input objects and outputs can be controlled using OSC.
Customize the interface with just a few clicks and work with the panning grid in either box or sphere style.
MPEG-H & SONY 360 RA creation
Using Fraunhofers technology, both formats are provided in approved workflows and quality.
Any output format can be monitored and calibrated with gain, mute, and solo functions discretely and in individually selected groups.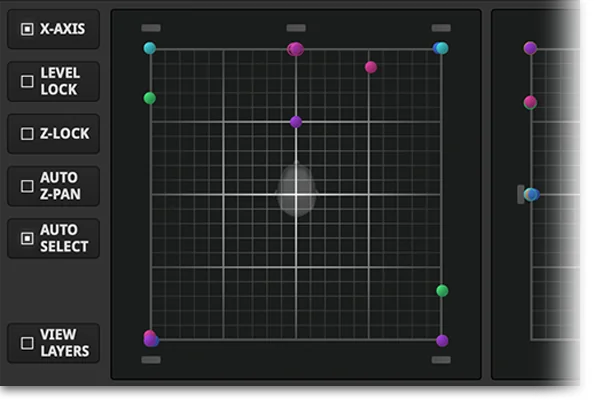 Film Style Box Panning
Straightforward box panning for film and video productions as the main formats like MPEG-H, Dolby Atmos, AURO-3D, and 22.2 demand.
VR Style Sphere Panning
Advanced sphere panning for dome and VR / 360 productions as well as for Sony 360 RA and MPEG-H object panning.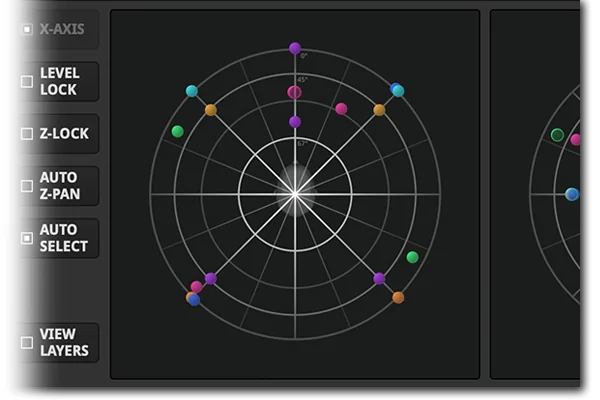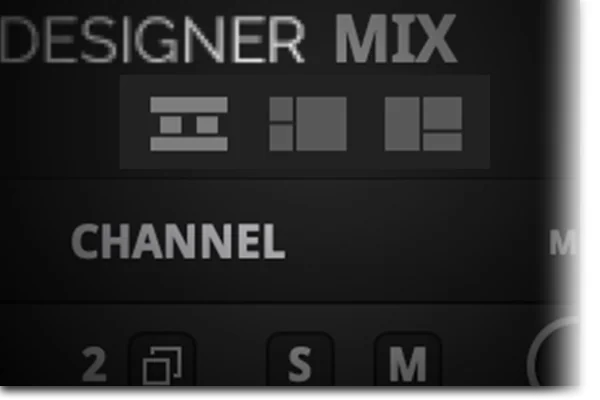 Flexible and Scalable Interface
Depending on production workflows and stages, the SAD provides different interface scales and configurations by a click.
Binaural Processing
Flexible and individual binaural processing for music, film, VR/360, full domes, standard surround, and immersive productions with every regular set of headphones in the market.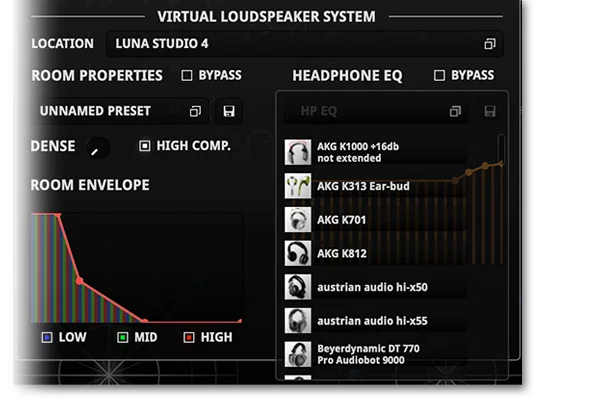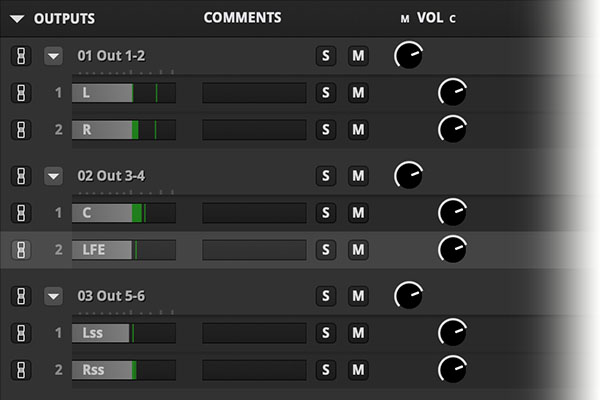 Output Monitoring
Flexible and format-independent monitoring of output channels, discretely and in groups with gain, mute, and solo.
System Requirements
Macintosh
Intel Mac PC with 2 GHz Dual2Core Processor or better, M1 (Rosetta)
Mac OS X 10.13 – 11.+
2GB min., 4GB or more suggested.
64 Bit Host Application
Windows
Intel PC with 2 GHz Dual2Core processor or better
Windows 7/64 bit – 11
2GB min., 4GB or more suggested.
64 Bit Host Application
Interface
AAX, AU, VST 2&3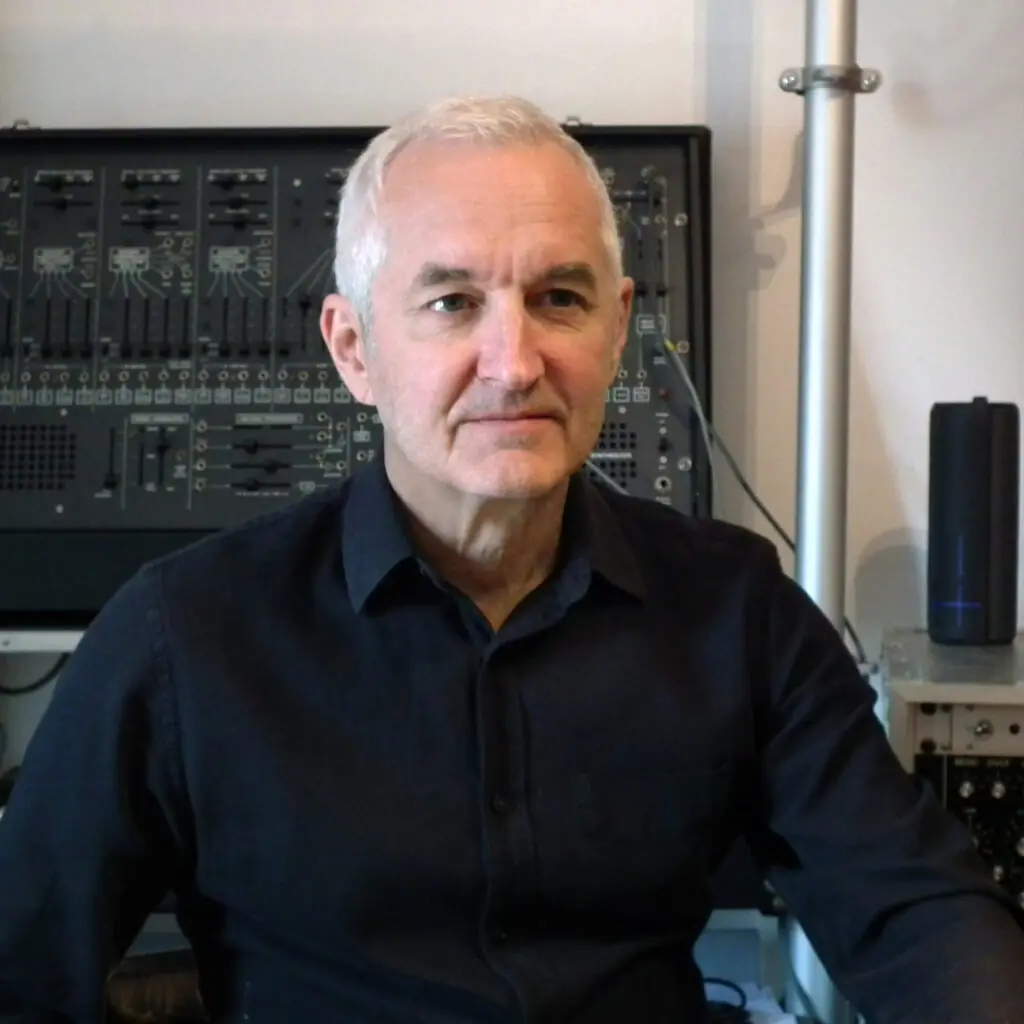 "The SAD is one of the most versatile tools I've ever used for spatial productions in any format, and its binaural functions create really stunning emulations of 3D speaker setups in different rooms."
Fritz Hilpert
3D Mix Engineer (Kraftwerk, Booka Shade)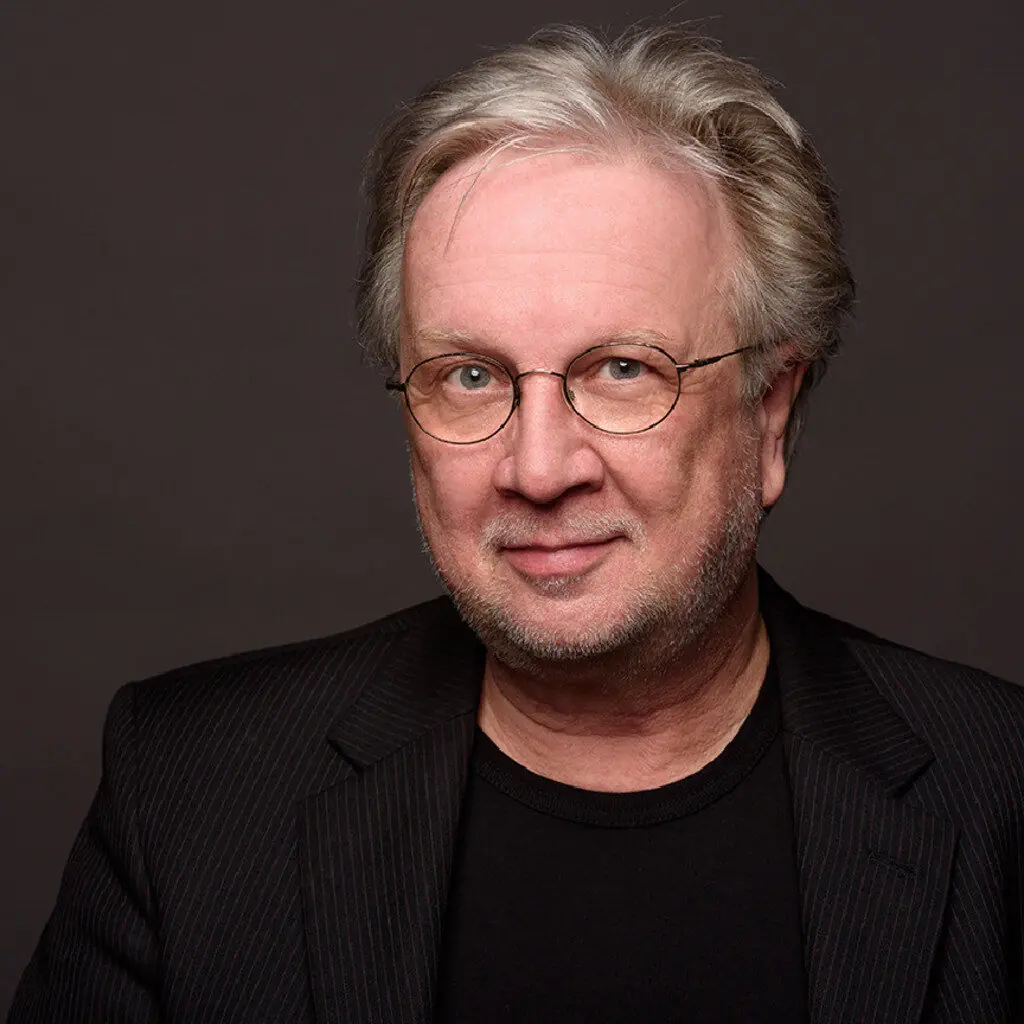 "Right when we first launched immersive audio onto the market, I was surprised at the flexible production tools that New Audio Technology came out with."
Gregor Zielinsky
Grammy-award winning sound engineer (Leonard Bernstein, Imogen Heap, Count Basie Big Band)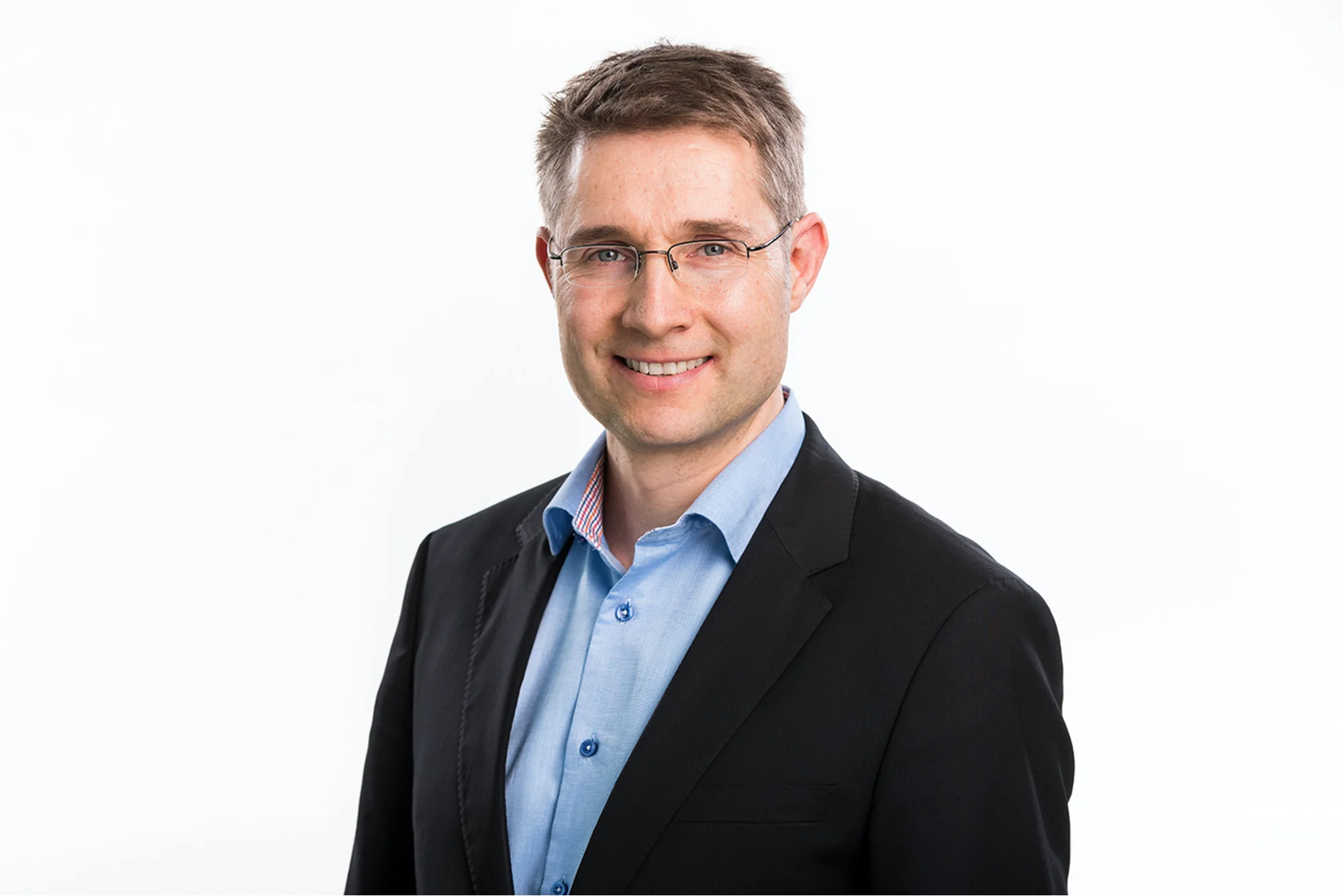 "The binaural processing power of the Spatial Sound Card and its ability to produce such natural-sounding audio surprises me every time."
Lasse Nipkow
Immersive Audio Producer (Stradivari Quartet, George Gruntz, Thierry Lang and Dino Saluzzi, Daniel Schnyder)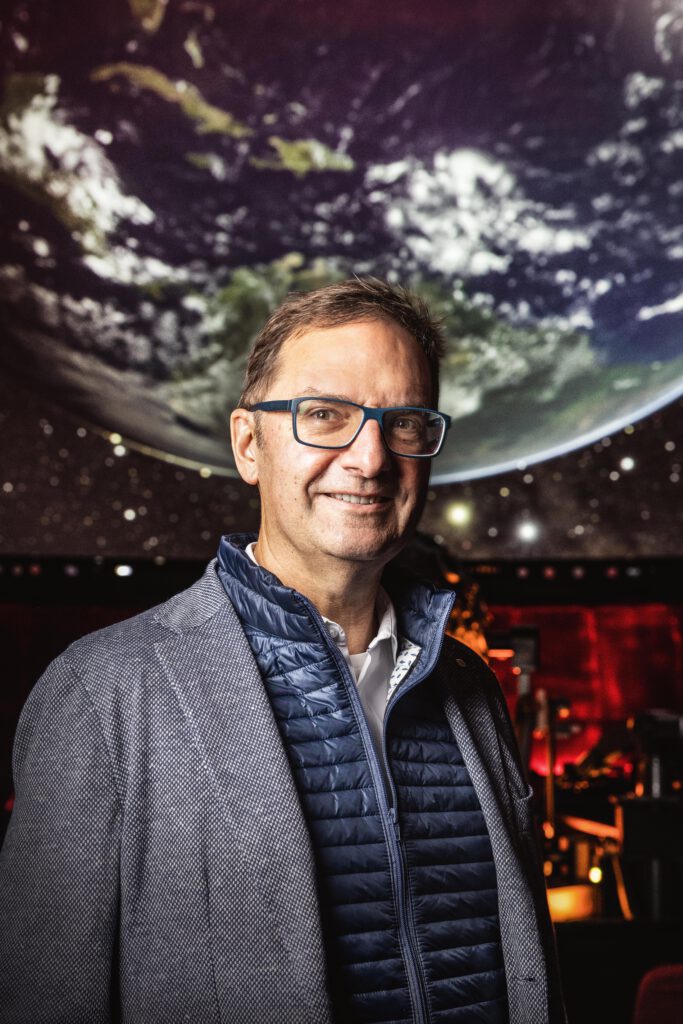 "Spatial and interactive audio is an essential element in an immersive storytelling venue – often even more important than the visuals. We love the creative freedom offered by NAT applications when we choreograph scenes for our dome theater!"
Professor Thomas W. Kraupe
Director Planetarium Hamburg / Former Officer & President of the International Planetarium Society (IPS)
Photo credit: Wolfgang Koehler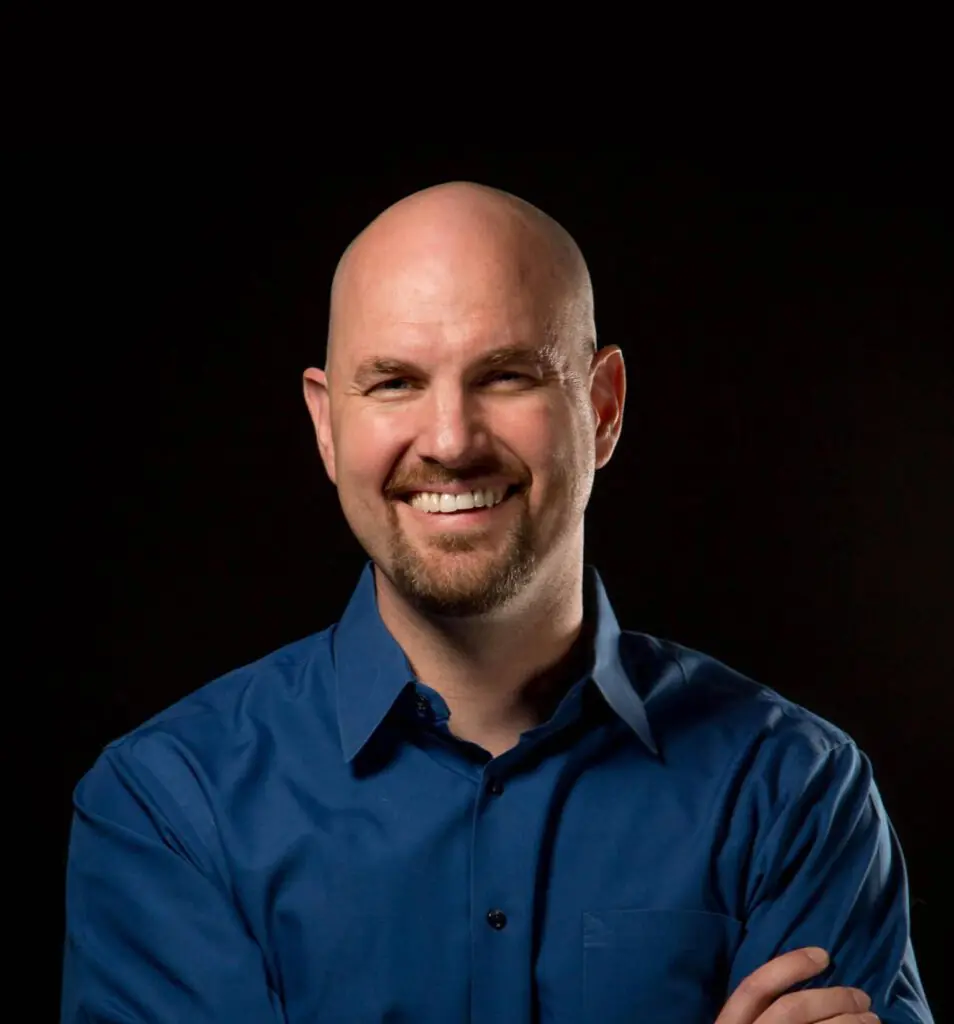 "Doing immersive audio production for cinematic applications just wasn't as easy on my audio workstation as with the Spatial Audio Designer Plug-in."
Mark Edward Lewis
Senior Cinema Sound Instructor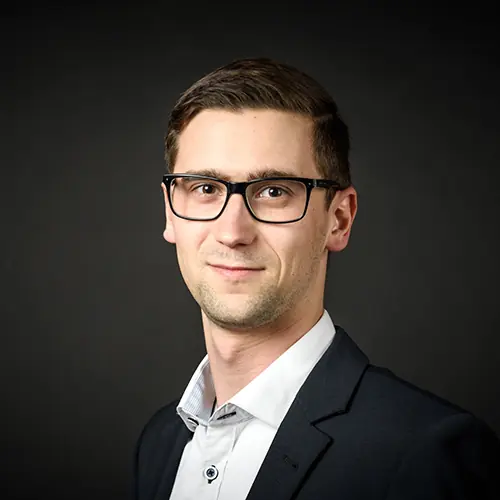 "We're so glad to have collaborated with New Audio Technology on the Spatial Audio Designer plug-in, a flexible tool to author and produce immersive and interactive sound with MPEG-H Audio in every DAW!"
Yannik Grewe
Senior Sound & Audio Engineer for Audio Production Technologies at Fraunhofer IIS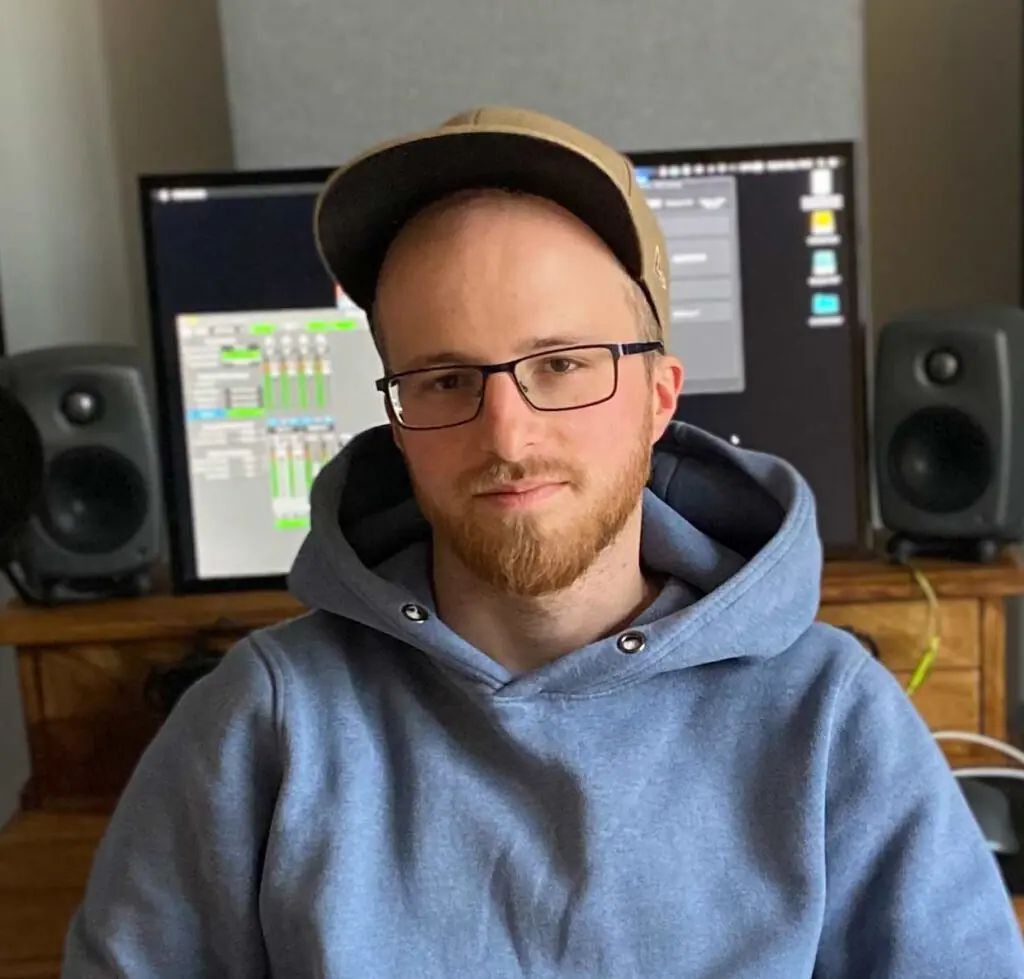 "Producing immersive audio for domes is always challenging, so I was happy to find a flexible tool like the Spatial Audio Designer to manage every stage of production quickly and efficiently."
Max Fritz
Audio & Music Producer at Yessian (Ocean Mind Experience: "Humpbacks of Hawaii"; "Panda 4D" at China's Chimelong Paradise amusement park; North American International Auto Show Detroit [Ford]; Motiongate Dubai [Dubai Parks and Resorts]; Ghostbusters 4D)
Photo credit: David Dollmann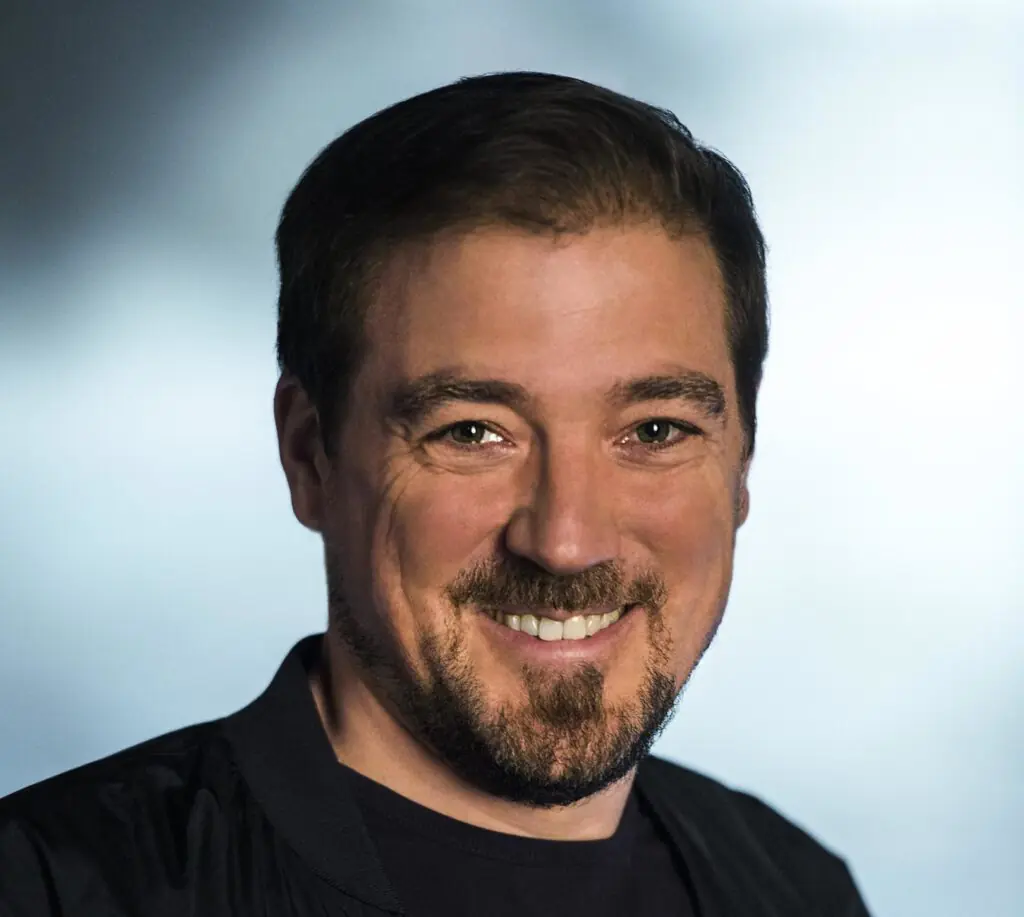 "We're very excited to be able to make our studios available virtually through NAT's audio applications so that we can extend the reach of our audio services."
Daniel Vogl
COO ARRI Media Services (Rush, Cloud Atlas, Dark)
Photo credit: Affonso Gavinha/Arri Media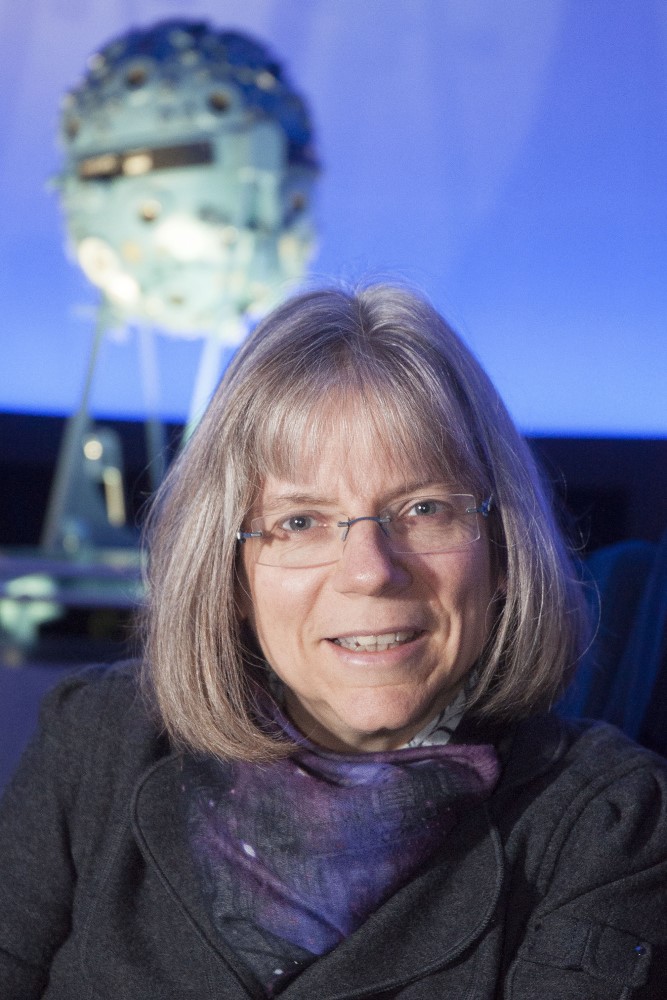 "The Spatial Audio Designer Processor has proven to be a solid solution for our spatial audio system, making it easy to manage our everyday standard and immersive audio formats easily – including real-time setups."
Dr. Susanne Hüttemeister
Director of the Bochum Planetarium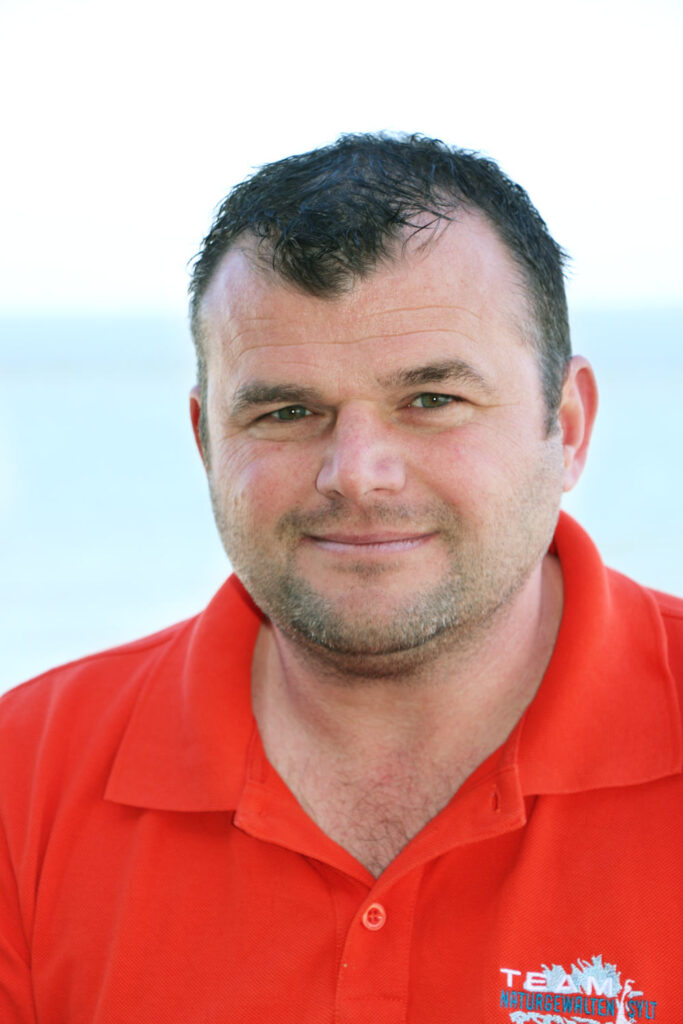 "In our theme park's new fulldome, we feature all kinds of different shows and audio formats, so we're glad to have the Spatial Audio Designer Processor to support all our needs so well and effectively."
Oliver Finazzo
Technical Director of House
Photo credit: Naturgewalten-Sylt