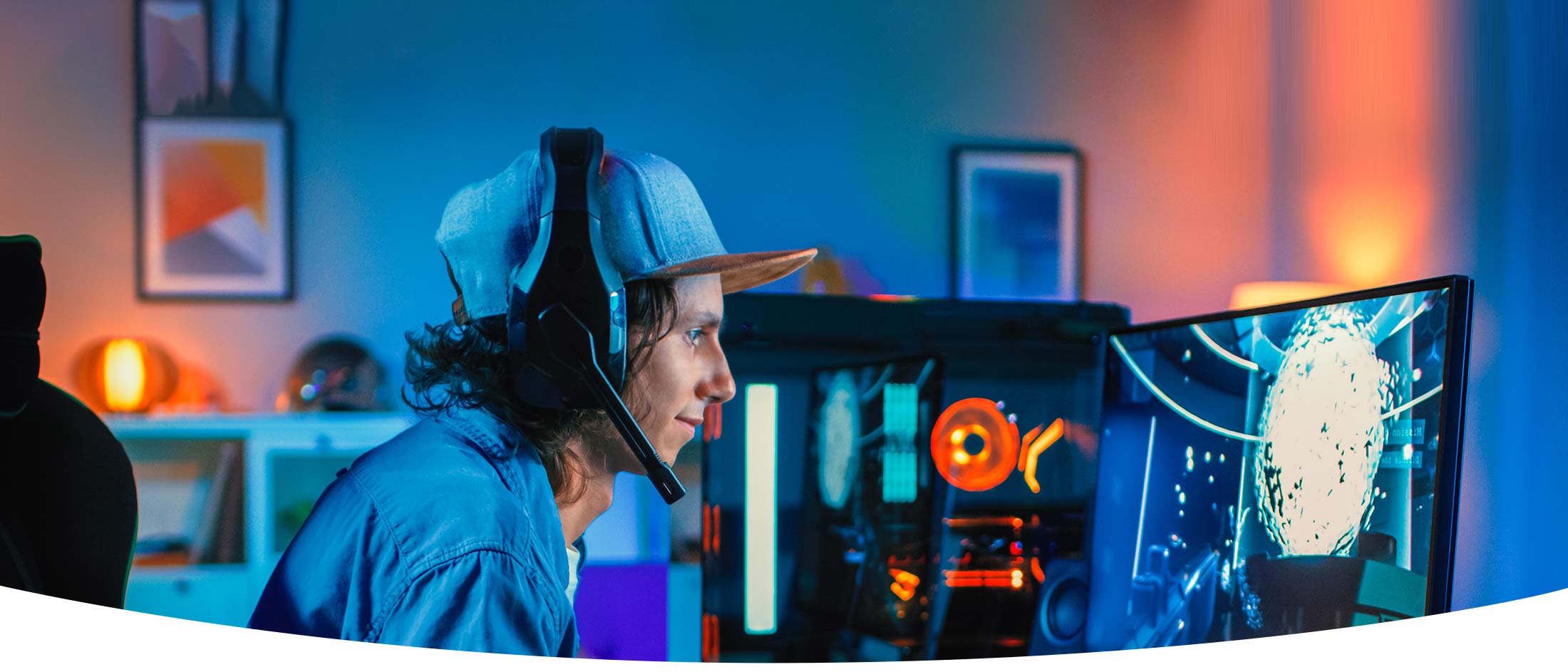 Consumer
Movies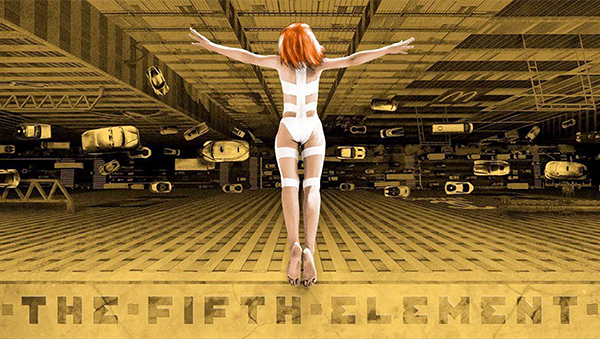 With consumer applications like our Spatial Sound Card-L, listeners can enjoy movies in state-of-the-art audio dimensions. Watching a DVD or media file with surround sound when on the go, just using virtual loudspeaker systems on a laptop and regular headphones? Absolutely! The future is here.
Music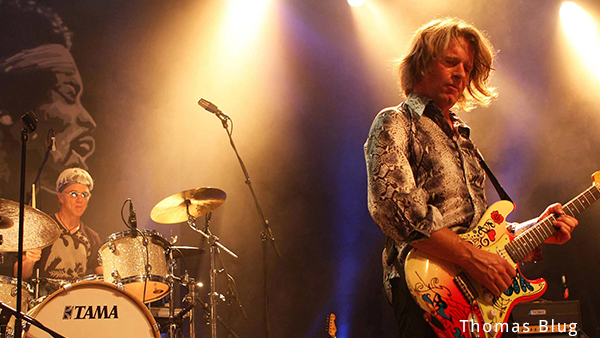 More than 80% of people listen to their music on conventional headphones, although this makes for an unnatural listening experience that also creates fatigue. Enjoying music instead on a virtual speaker system – even with just your headphones – is a real ear-opener that allows for a more natural and emotional listening experience. With our Spatial Sound Card-L, we make it easy to get started on any Mac or Windows computer.
Games & VR/360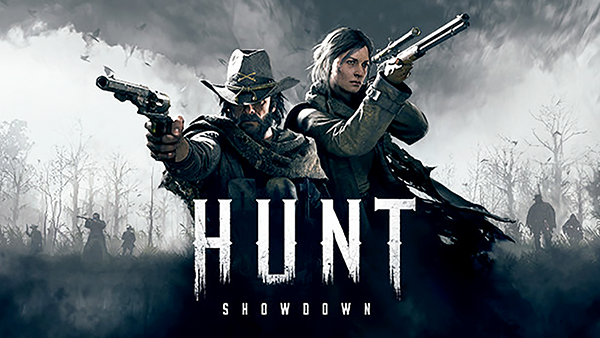 New Audio Technology also offers a great way to enhance immersive gameplay and VR/360 audio while using headphones: Spatial Sound Card-L. Many players use it to achieve a more realistic, stimulating, and spatially precise in-game audio experience. The Spatial Sound Card-L is a game-changing virtual software sound card that you can also use as the core audio device of your computer.