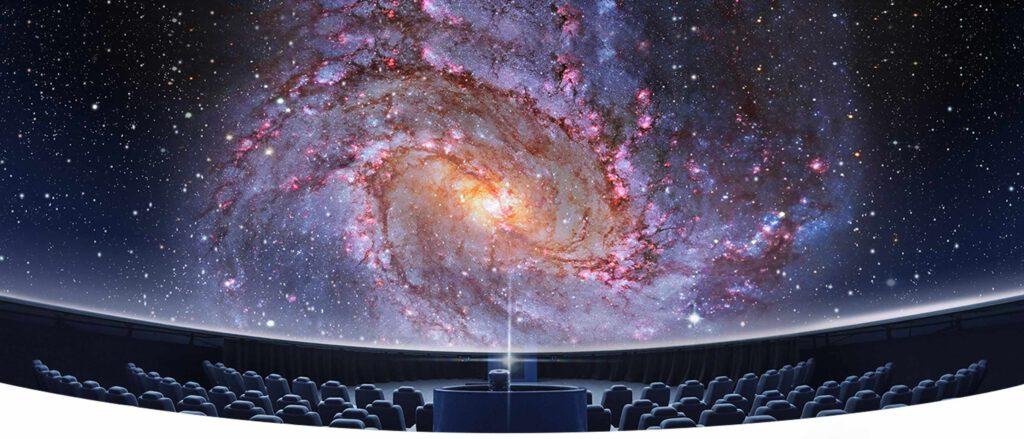 Spatial Audio Designer Processor
Next-generation audio processor
The Spatial Audio Designer Processor (SAD-P) can meet all the demands of current and future spatial, interactive, and broadcast audio applications. The SAD-P allows for 100% real-time and object-based processing and supports a complete MPEG-H end-to-end workflow. The device is flexible and can be implemented in any new or existing installations or broadcasting environments.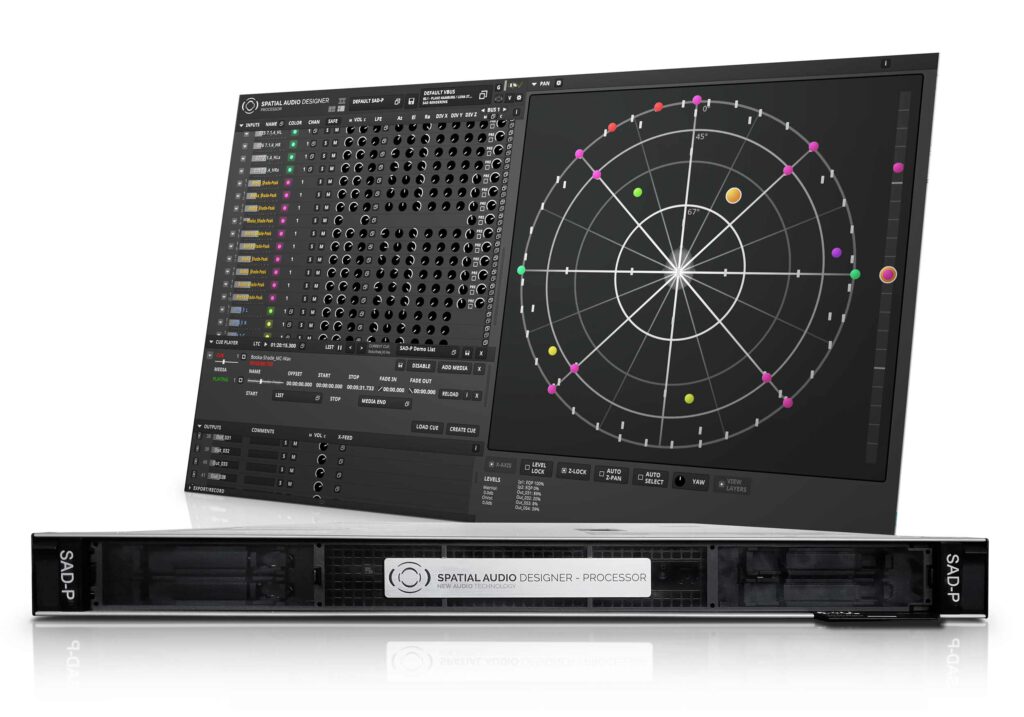 Based on over a decade of feedback from Skywalker Sound, Galaxy Studio, Kraftwerk, Grammy Award-winning, and Fraunhofer sound engineers, we're proud of the clear and straightforward interface that our SAD-P offers. It offers many powerful features for sound engineers but also easy control for standard show operators.
Broadly immersive and interactive audio mixes alike can be managed with our SAD-P. Every audio input source or "object" can be controlled individually, in custom groups or format groups such as stereo or 5.1/7.1 surround sound. An output format could be a standard speaker configuration like 5.1, Dolby Atmos – 7.1.2, MPEG-H – 7.1+4, or IMAX 3D – 12.0, but it's also possible to create and feed custom configurations like a fulldome 64-speaker environment. With SAD-P, you're just a click away from the format you need.
Our SAD plug-in supports content creation from any audio workstation and for any standard sound studio environment. It features a well-established and award-winning binaural loudspeaker simulator for regular headphones to support monitoring of the production in smaller mixing environments, on-the-go, and streaming.
The SAD-P lets you have control from any device, including computers, mixing desks, mobile apps, touchscreens via the internet, and can even be linked to further processors.
It also can take you step by step through full MPEG-H production for broadcast applications. Mixing, authoring, monitoring, real-time, and offline export/streaming is supported, as well as offline encoding.
Finally, the SAD-P can record complete input streams – including metadata – as generic object-based masters and render them offline into any object- and/or channel-based format needed.
A Cue Media Player allows playing SAD-P object-based recordings instantly as well as ADMs and Wave files. All formats will be played individually on any given output configuration.
An ever-growing number of institutes like the Experimenta Science Dome in Heilbronn or planetariums like those in Bochum, Mannheim, and Hamburg are already using the SAD-P for their complete spatial audio reproductions and management. This has led to our SAD-P becoming a standard in spatial audio industry applications.
Key Features
Ready-to-use turnkey system
100% object-based editing and rendering
Advanced intuitive spatial control, placement, and movement of audio objects and groups in a 3D user interface
Support for many standard channel formats and custom configurations
Mobile remote app
Award-winning, industry-standard binaural headphone processing and editing capabilities
Plug-in support for pre-/postproduction in digital audio/video workstations
Complete audio scene rotation
Low-latency processing
Up to 128 I/O with DANTE and more with MADI
MPEG-H production at its best with integrated Fraunhofer IIS engine
Touchscreen support
Supports OSC and EMBER+ remote protocols
Complete output channel monitoring, calibration and metering
Instantly save and load complete scene presets
Speaker zone grouping and management
Capture/record all inputs as generic object-based master
Export offline to versatile channel and object-based delivery master
Immersive multi-format Cue Media Player
No extra computer needed to control the processor
Complete in-house technology
Software customization upon request

Technical specifications
Operating System: Windows Server 2019
CPU: Xeon, 6-8 Core
Frame: 19-inch 1U Dell professional rack server
HDD: 0.25 GB RAID 1, SSD system discs
Power supply: Redundant Class A power
I/O Interface: DANTE/AES67/MADI/AVB (Melan)
I/O Scale direction: Up to 192 channels each direction
Remote interface: OSC, EMBER+
Sampling rate: 44.1 – 96Khz
Bit depth: 16-24 (32 with MADI)
Latency: < 3ms (depending on interface and input amount)
Cooling: Low fan noise rack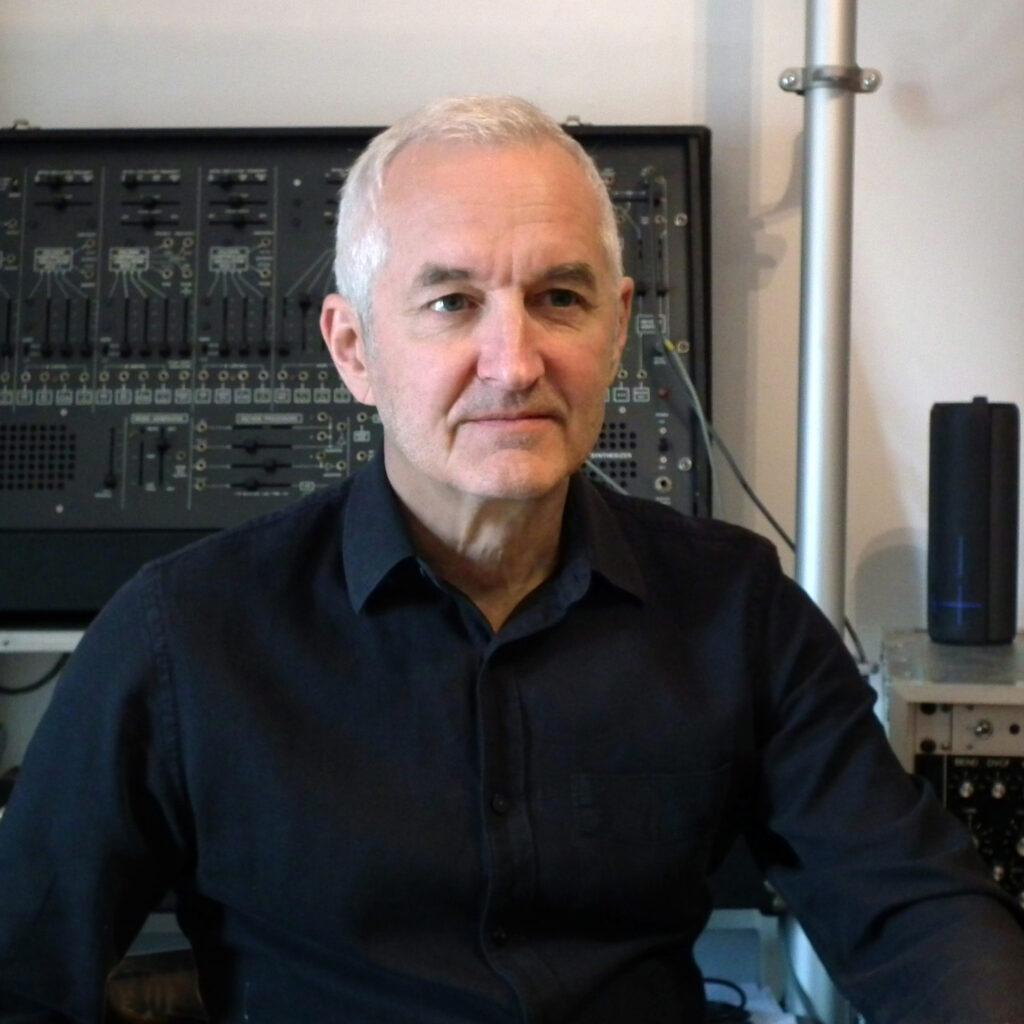 "The SAD is one of the most versatile tools I've ever used for spatial productions in any format, and its binaural functions create really stunning emulations of 3D speaker setups in different rooms."
Fritz Hilpert
3D Mix Engineer (Kraftwerk, Booka Shade)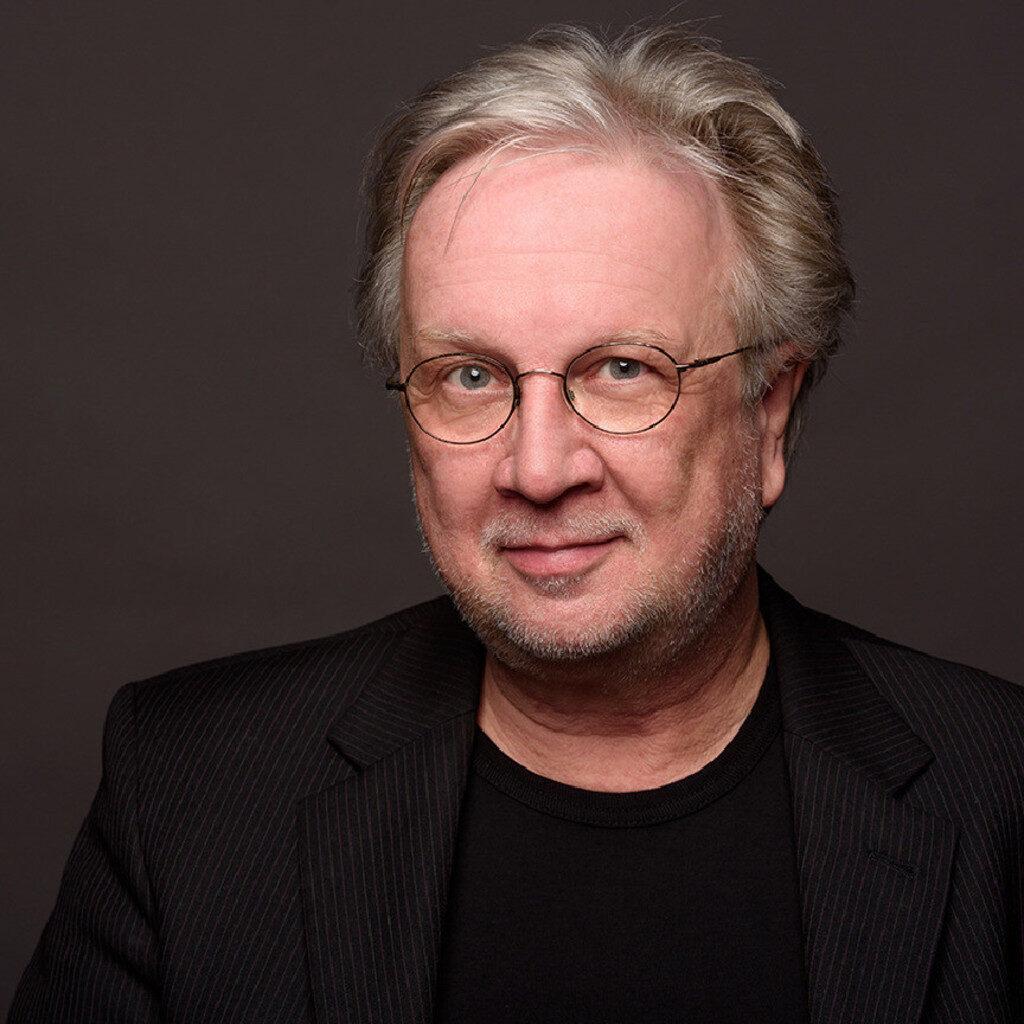 "Right when we first launched immersive audio onto the market, I was surprised at the flexible production tools that New Audio Technology came out with."
Gregor Zielinsky
Grammy-award winning sound engineer (Leonard Bernstein, Imogen Heap, Count Basie Big Band)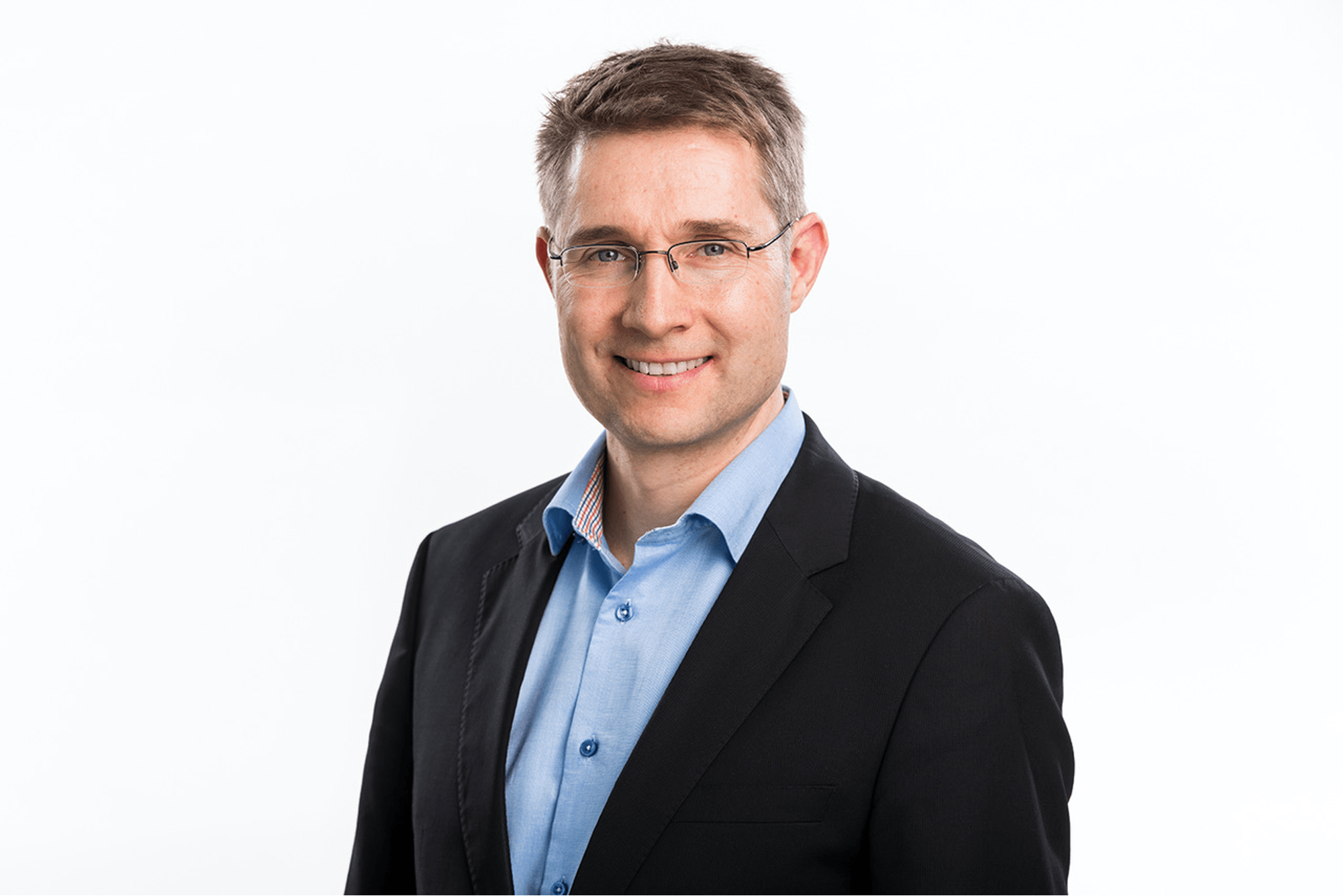 "The binaural processing power of the Spatial Sound Card and its ability to produce such natural-sounding audio surprises me every time."
Lasse Nipkow
Immersive Audio Producer (Stradivari Quartet, George Gruntz, Thierry Lang and Dino Saluzzi, Daniel Schnyder)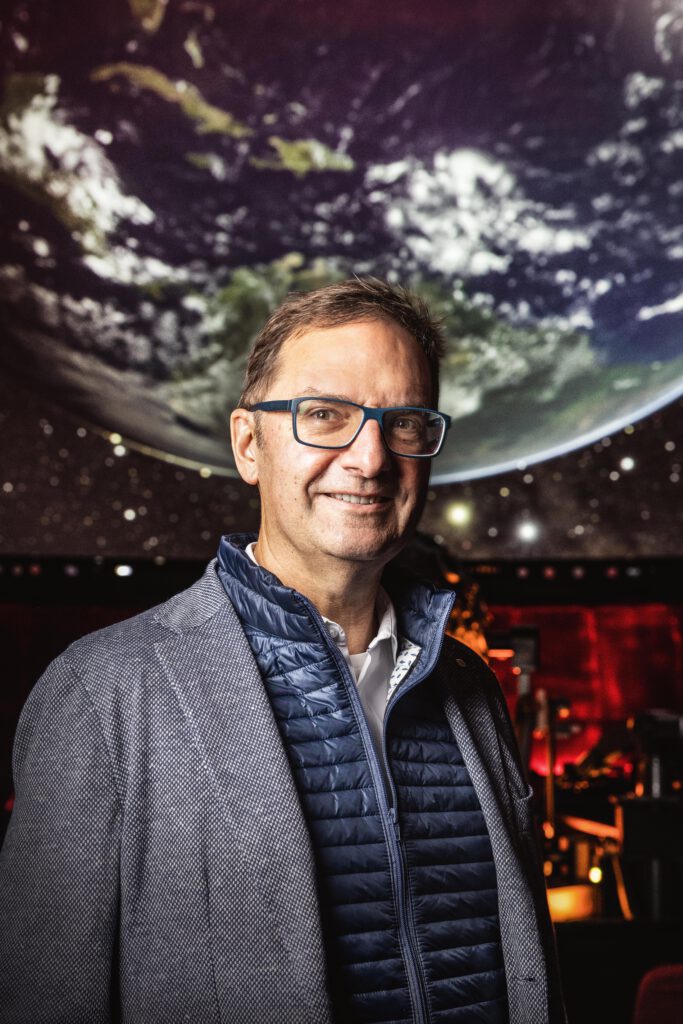 "Spatial and interactive audio is an essential element in an immersive storytelling venue – often even more important than the visuals. We love the creative freedom offered by NAT applications when we choreograph scenes for our dome theater!"
Professor Thomas W. Kraupe
Director Planetarium Hamburg / Former Officer & President of the International Planetarium Society (IPS)
Photo credit: Wolfgang Koehler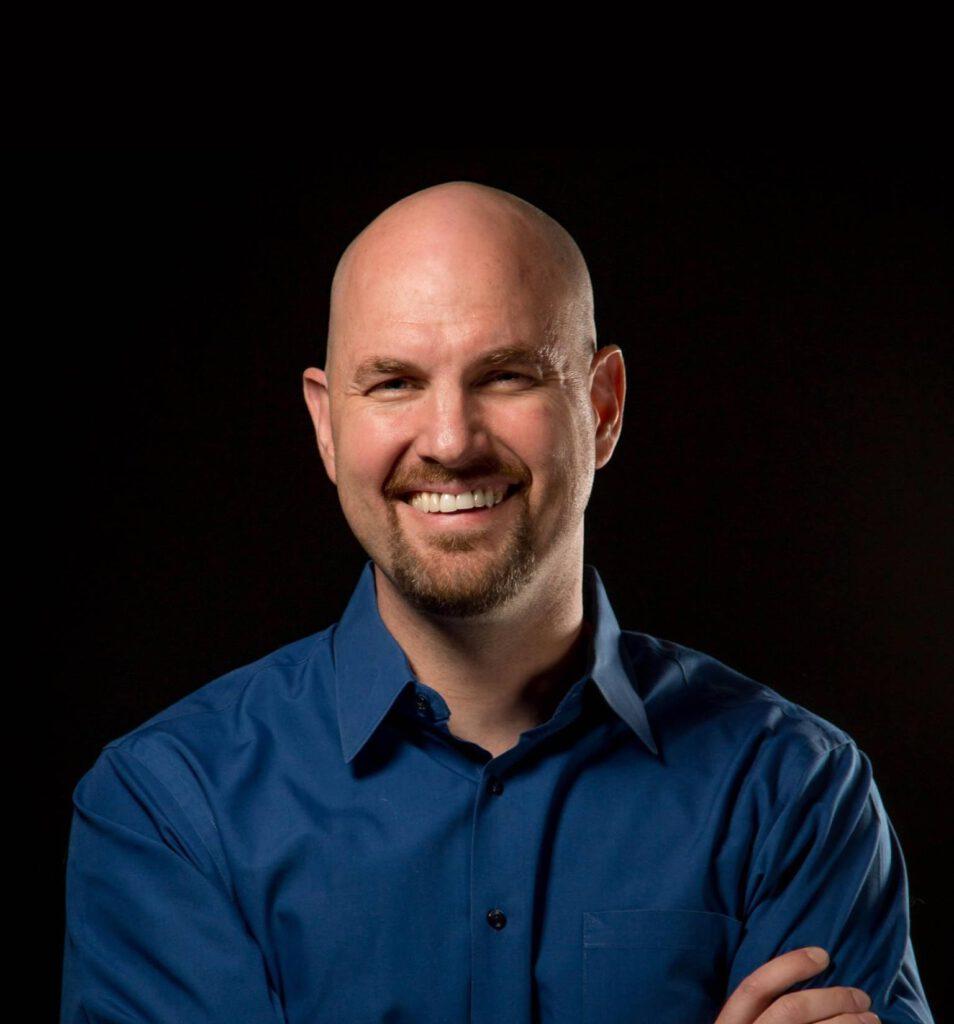 "Doing immersive audio production for cinematic applications just wasn't as easy on my audio workstation as with the Spatial Audio Designer Plug-in."
Mark Edward Lewis
Senior Cinema Sound Instructor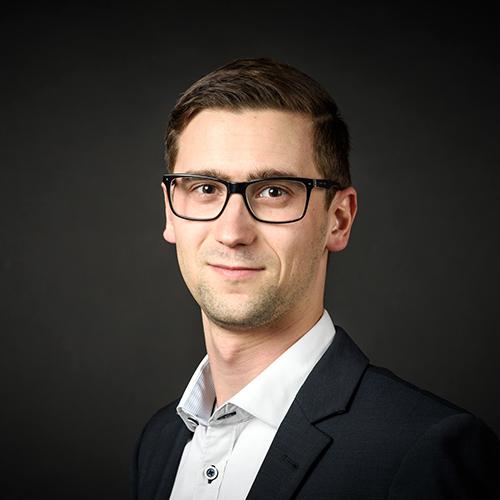 "We're so glad to have collaborated with New Audio Technology on the Spatial Audio Designer plug-in, a flexible tool to author and produce immersive and interactive sound with MPEG-H Audio in every DAW!"
Yannik Grewe
Senior Sound & Audio Engineer for Audio Production Technologies at Fraunhofer IIS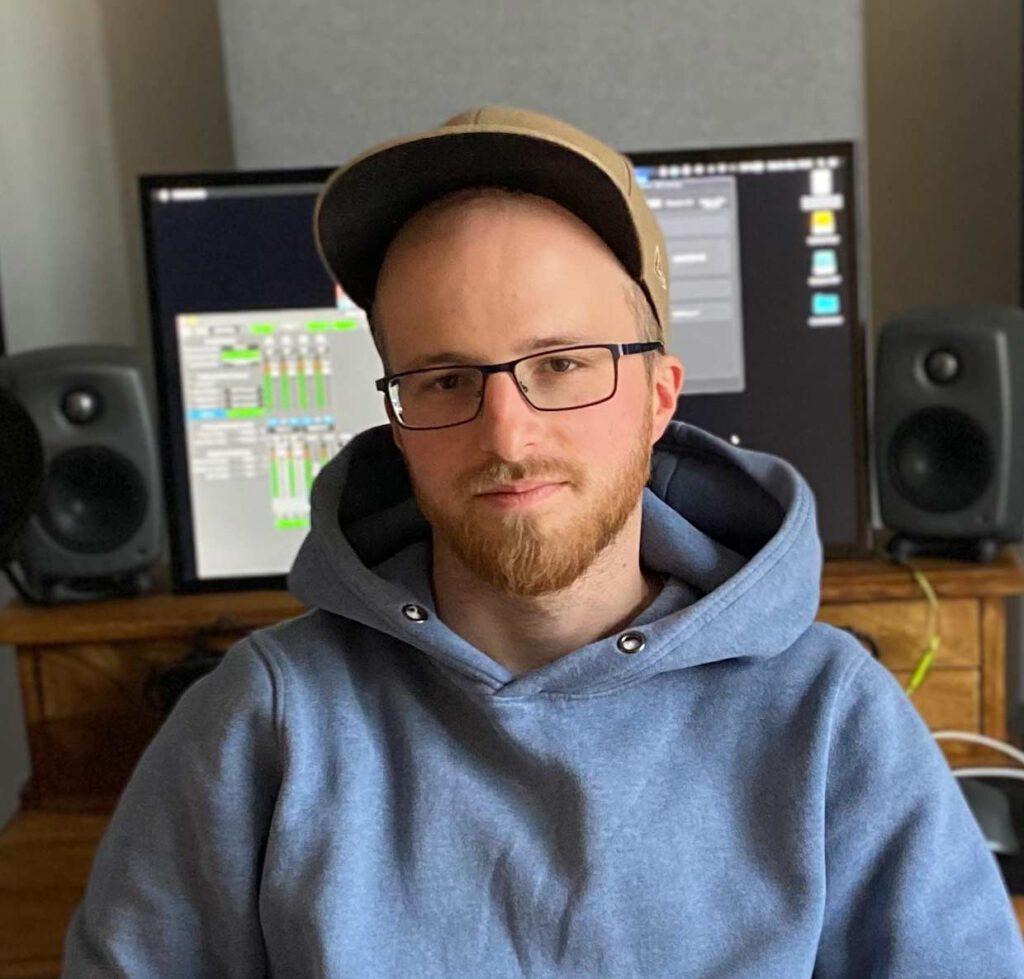 "Producing immersive audio for domes is always challenging, so I was happy to find a flexible tool like the Spatial Audio Designer to manage every stage of production quickly and efficiently."
Max Fritz
Audio & Music Producer at Yessian (Ocean Mind Experience: "Humpbacks of Hawaii"; "Panda 4D" at China's Chimelong Paradise amusement park; North American International Auto Show Detroit [Ford]; Motiongate Dubai [Dubai Parks and Resorts]; Ghostbusters 4D)
Photo credit: David Dollmann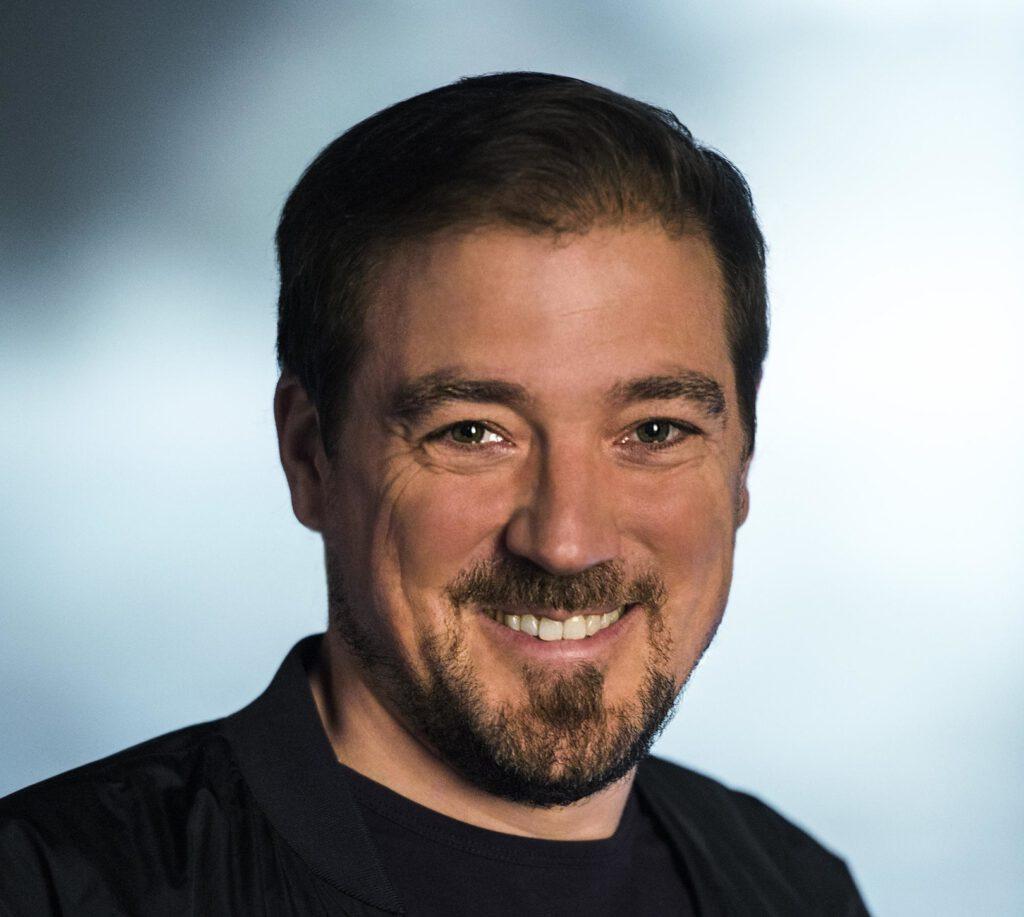 "We're very excited to be able to make our studios available virtually through NAT's audio applications so that we can extend the reach of our audio services."
Daniel Vogl
COO ARRI Media Services (Rush, Cloud Atlas, Dark)
Photo credit: Affonso Gavinha/Arri Media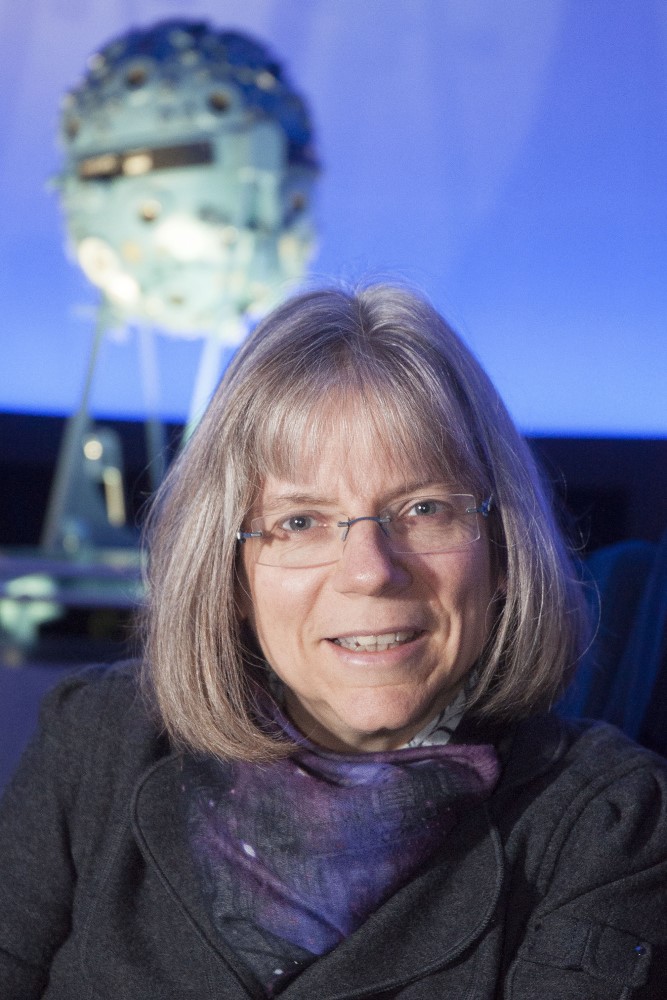 "The Spatial Audio Designer Processor has proven to be a solid solution for our spatial audio system, making it easy to manage our everyday standard and immersive audio formats easily – including real-time setups."
Dr. Susanne Hüttemeister
Director of the Bochum Planetarium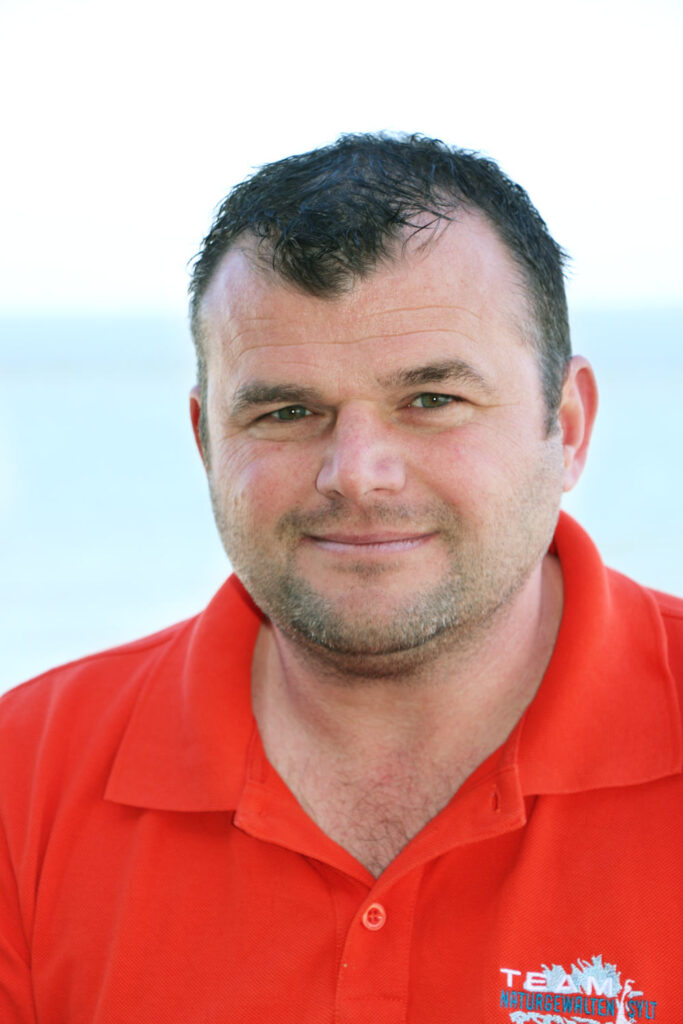 "In our theme park's new fulldome, we feature all kinds of different shows and audio formats, so we're glad to have the Spatial Audio Designer Processor to support all our needs so well and effectively."
Oliver Finazzo
Technical Director of House
Photo credit: Naturgewalten-Sylt