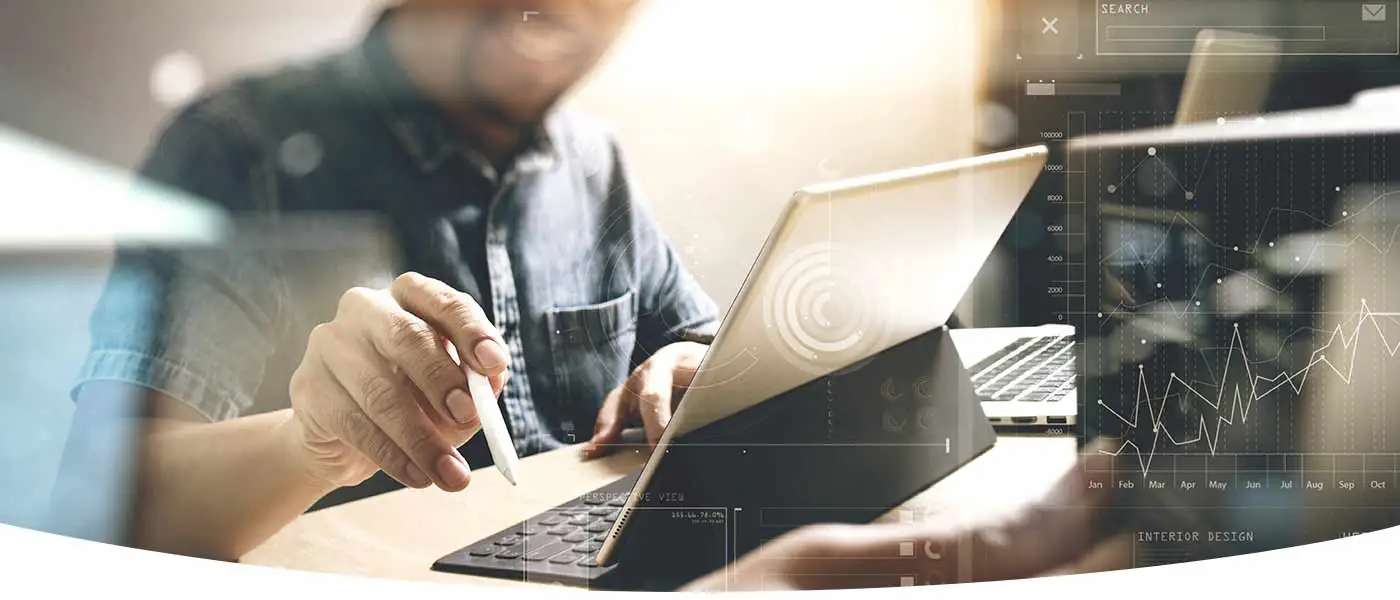 Licensing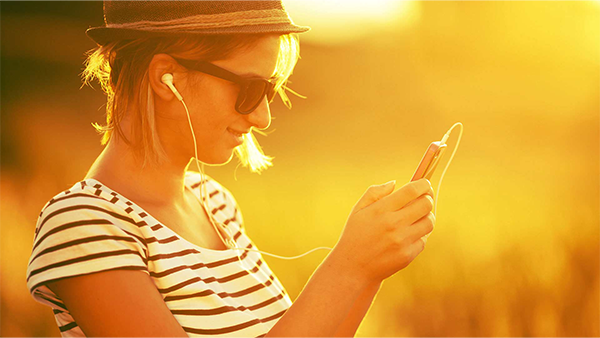 At New Audio Technology, we make tools and technologies for all spatial, interactive and next-generation audio needs. We provide software solutions for a variety of different applications, bundling and OEM.
The Spatial Sound Card-L is a product that is great for branding and OEM applications. It can be bundled with headphones, digital-to-analog converters (DACs) or games.
The Spatial Audio Game Engine (SAGE) is the perfect middleware for VR and game-related use as well as live entertainment. It's made for applications that need to render object-based interactive and binaural audio.
The Spatial Audio Designer–Processor can be made available as a branded version (featuring company logo or similar) and is already being used by leading companies in the broadcast domain.
Upon request, the New Audio Technology team also provides software kits for mobile applications and module implementation in third-party software applications.
With all these options, why don't you contact us to discuss your business ideas? We'll be happy to provide more information and find a way to support you.