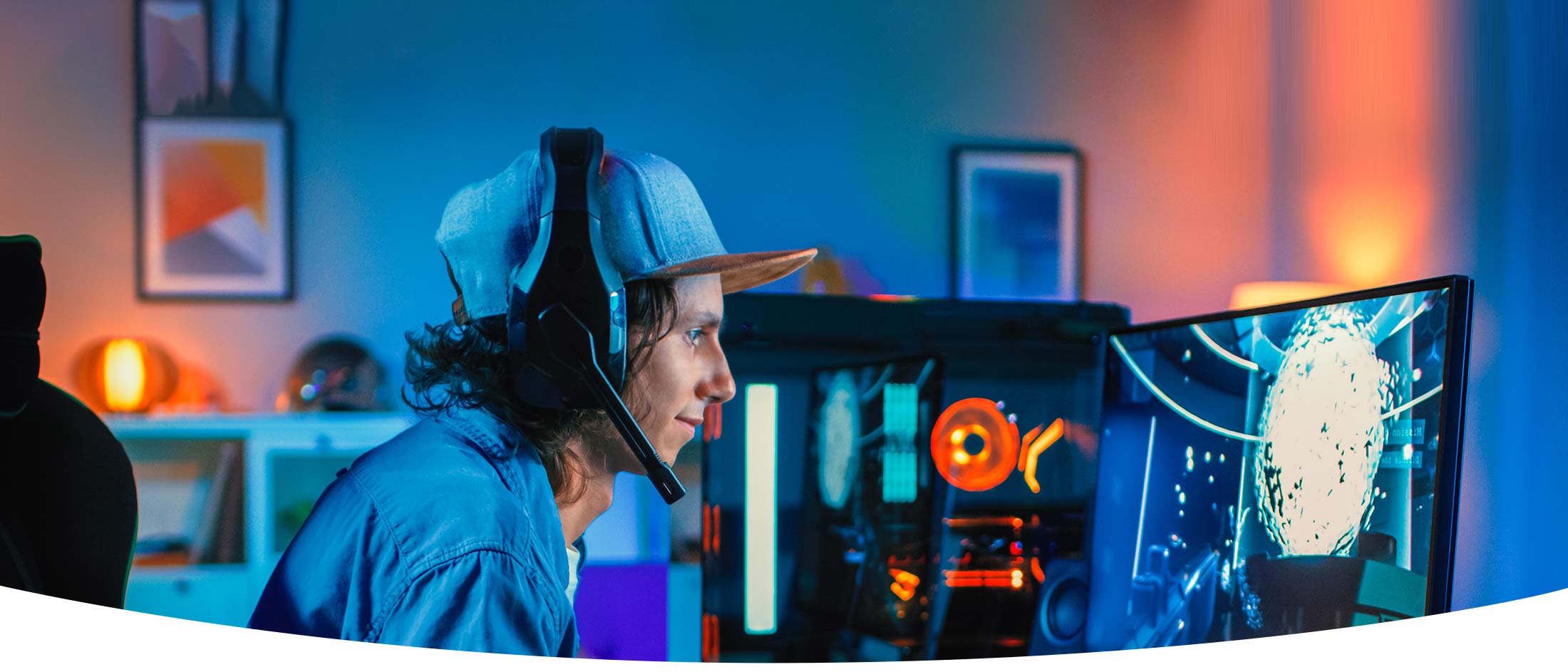 Spatial Sound Card L
Surround sound without extra hardware
New Audio Technology's Spatial Sound Card (SSC) software is a binaural audio application for headphones that can be used for audio and video production, video/computer games, film, music, and VR/360.
| | |
| --- | --- |
| 9,99 | Limited features, offers six end-user optimized locations for gaming, music, movies, and 360/VR applications. |
Download for a 14-day trial
Purchase a key to unlock the 14-day trial version.
On regular stereo headphones, binaural audio simulates the psychoacoustic phenomena our brain uses in reality to localize audio sources around us and determine the size and type of the room environment we're in. These psychoacoustic phenomena are called HRTF: head-related transfer functions.
Using these HRTFs, the SSC delivers stereo and surround sound on virtual loudspeaker systems for any computer using regular headphones with the choice between stereo and 5.1, 6.1 or 7.1 surround sound.
Adapted from New Audio Technology's professional production line, the SSC is a software-based virtual sound card. It becomes your computer's standard audio device, working with all stereo and surround audio playback applications and your audio hardware. From games to media players like iTunes, Netflix, and VLC as well your operating system's main output, we highly recommend the SSC not only for gamers but also for movie enthusiasts, music lovers, and for 360/VR applications.
Different from other applications, the SSC doesn't do "upmixing" or fake-surround processing; instead, it provides a natural and emotionally stimulating listening experience in stereo or surround sound with very precise positional audio reproduction.
Just set the SSC to e.g. 5.1 and hear your sources played back over the related loudspeaker configuration like stereo and 5.1.
The SSC's loudspeaker virtualizations are taken from high-end music studios, film-mixing stages and anechoic chambers, and its technology has been used on the Blu-ray releases of well-known Hollywood blockbusters for over 20 years.

To customize virtualizations to your preferences, the SSC provides a lot of adjustable parameters that cover the room reflections of the virtual sound studios and the frequency response curve of whatever headphones you use. Profiles for some well-known headphone models are also included.
Key features
Easy-to-install software that will automatically work as the default audio device on both Mac and Windows computers.
Computer applications will feed into the SSC instantly and with up to 7.1 surround sound.
Real measured studio environments
The SSC is based on real and measured loudspeaker systems to allow for realistic monitoring capabilities and mixes that also sound perfect over real loudspeakers.
Multiple language options
17 different language settings.
Besides channel calibration and monitoring, the SSC features an output maximizer and limiter to control dynamics and prevent overloads.
Access over 40 frequency calibration profiles of well-known headphone models.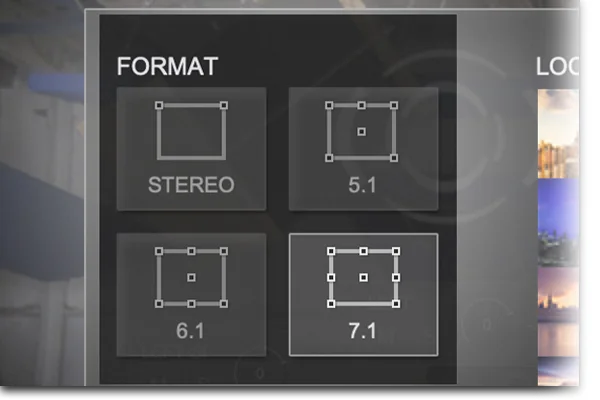 Flexible format selection
The SSC can easily be set to the user's desired format. Playback stays true to format – so stereo input will stay stereo, even if the SSC is set to 5.1.
7.1 Input routing
Different from 5.1, 7.1 is often delivered through different channel allocations that the user can customize using flexible routing and preset options.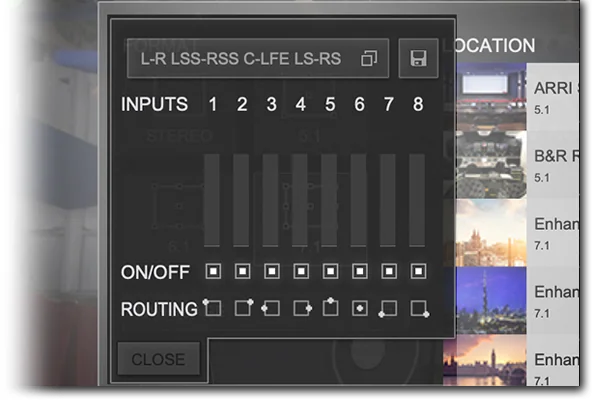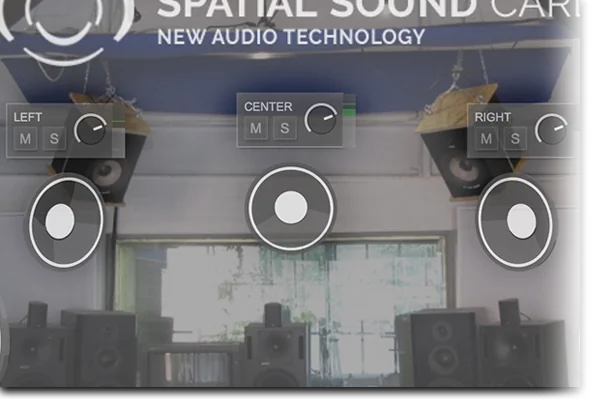 Flexible monitoring
Users can control and calibrate the virtual loudspeaker monitor to check the content of each channel's input and output instantly.
Output Level Control
A flexible output limiter prevents application output overloads from multi-channel summing.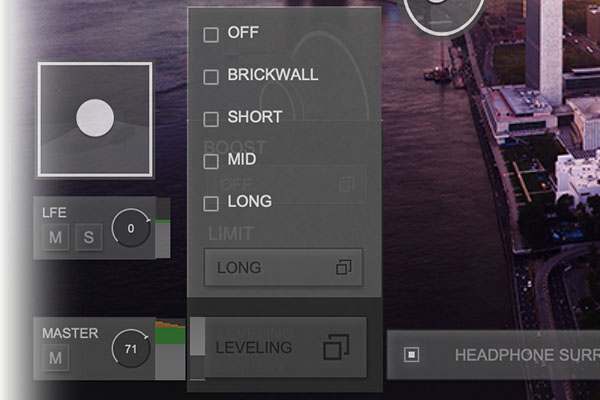 System Requirements
Mac
Intel Macintosh with 2 GHz Dual2Core Processor or better. M1 (Rosetta), Mac OS X 10.13 – 11.+ (11.+ installation)
Windows
Windows 7/64 bit-11, minimum 2GB RAM. (4GB or more recommended)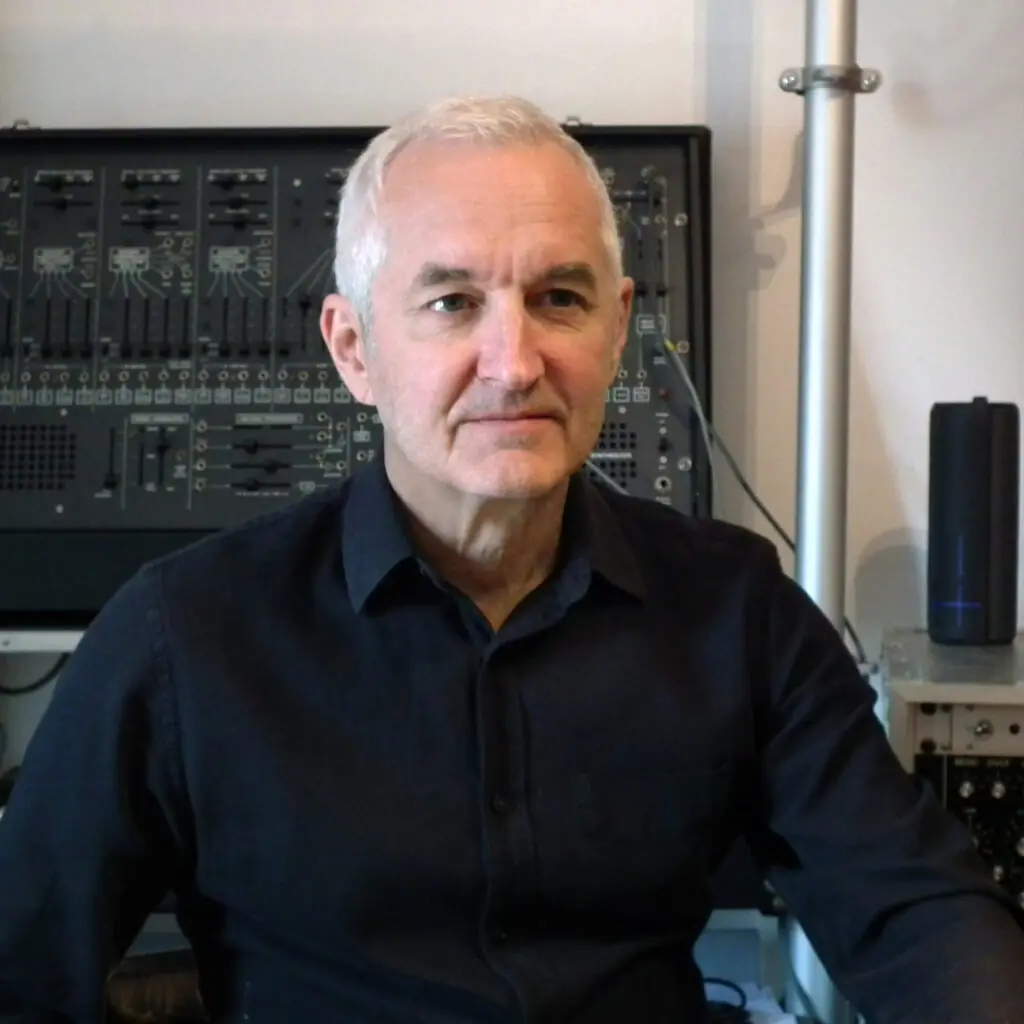 "The SAD is one of the most versatile tools I've ever used for spatial productions in any format, and its binaural functions create really stunning emulations of 3D speaker setups in different rooms."
Fritz Hilpert
3D Mix Engineer (Kraftwerk, Booka Shade)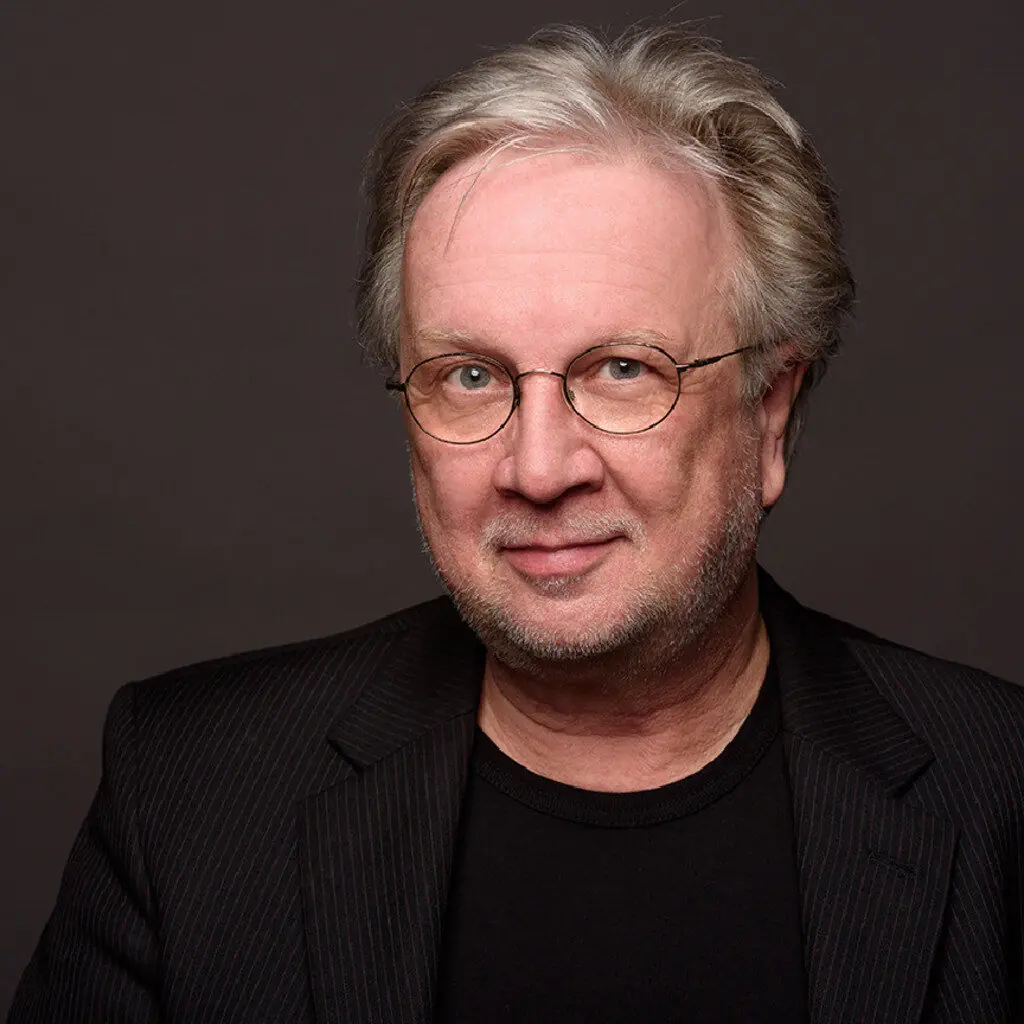 "Right when we first launched immersive audio onto the market, I was surprised at the flexible production tools that New Audio Technology came out with."
Gregor Zielinsky
Grammy-award winning sound engineer (Leonard Bernstein, Imogen Heap, Count Basie Big Band)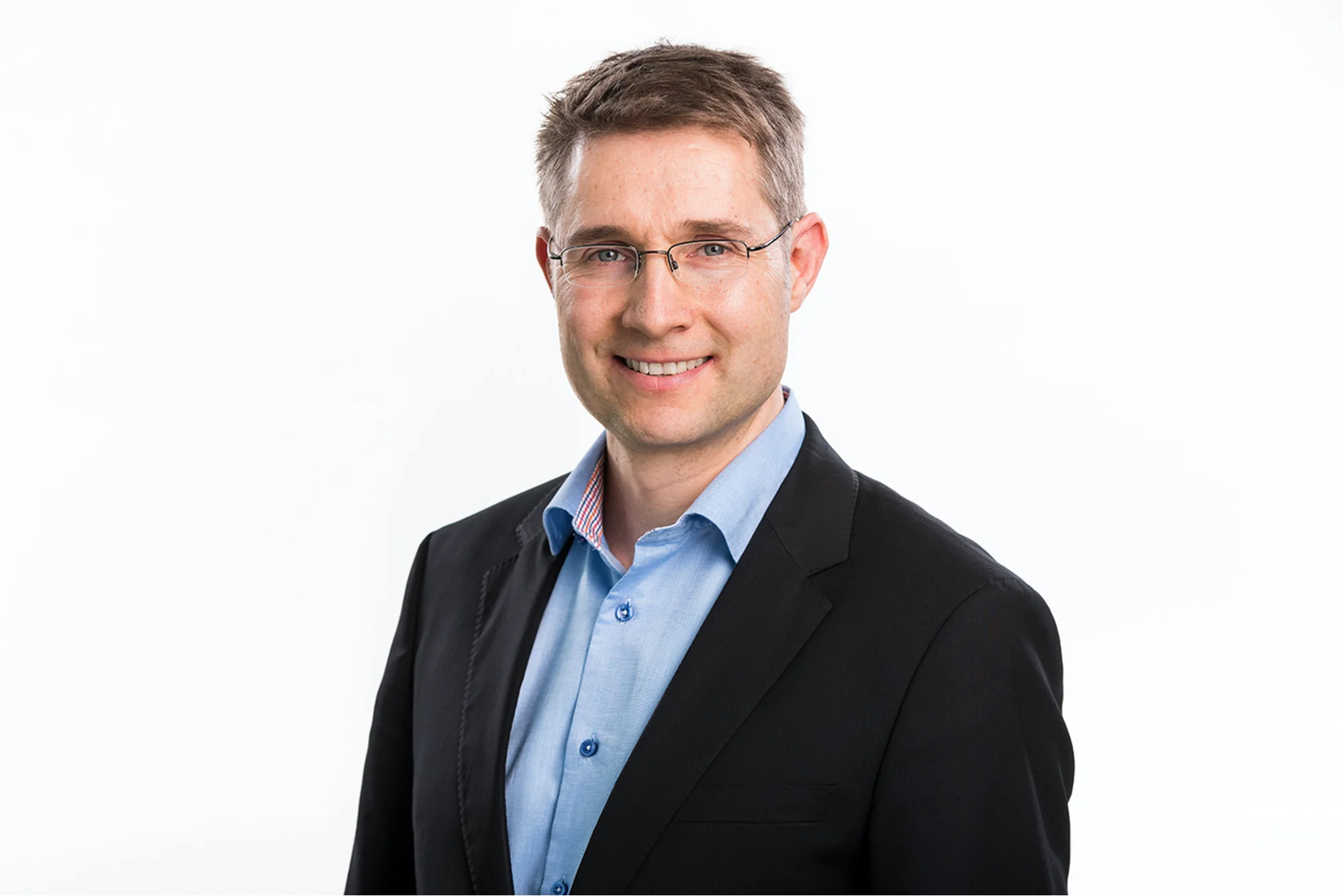 "The binaural processing power of the Spatial Sound Card and its ability to produce such natural-sounding audio surprises me every time."
Lasse Nipkow
Immersive Audio Producer (Stradivari Quartet, George Gruntz, Thierry Lang and Dino Saluzzi, Daniel Schnyder)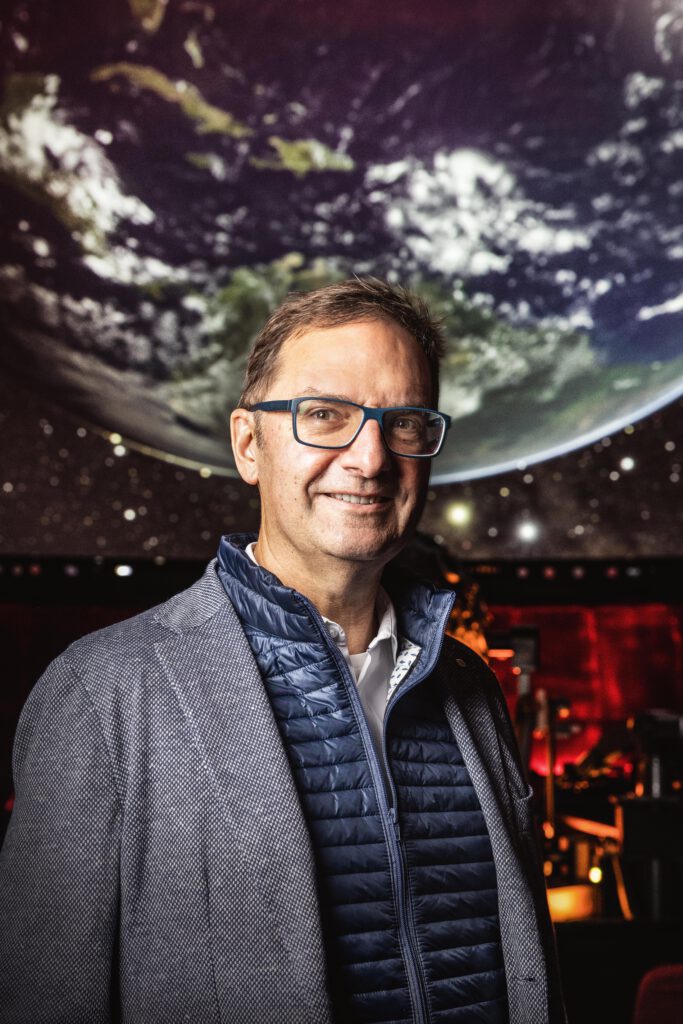 "Spatial and interactive audio is an essential element in an immersive storytelling venue – often even more important than the visuals. We love the creative freedom offered by NAT applications when we choreograph scenes for our dome theater!"
Professor Thomas W. Kraupe
Director Planetarium Hamburg / Former Officer & President of the International Planetarium Society (IPS)
Photo credit: Wolfgang Koehler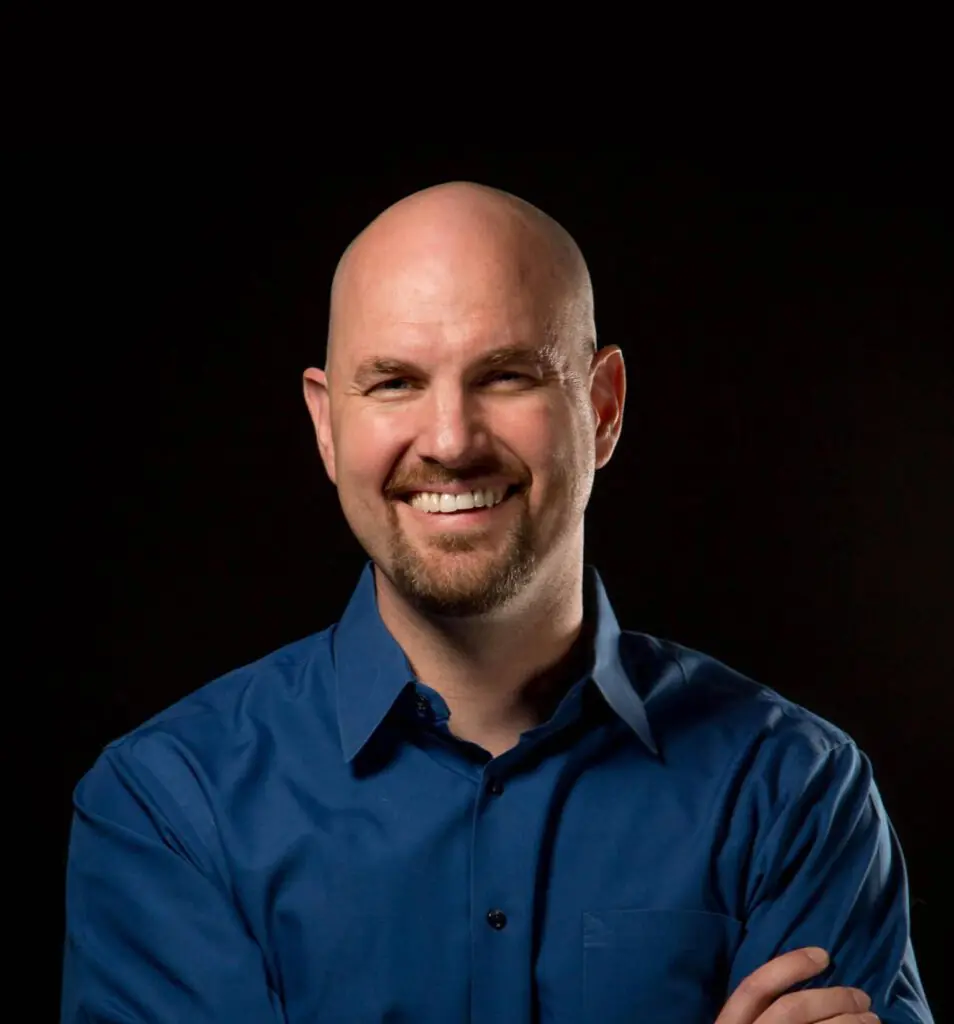 "Doing immersive audio production for cinematic applications just wasn't as easy on my audio workstation as with the Spatial Audio Designer Plug-in."
Mark Edward Lewis
Senior Cinema Sound Instructor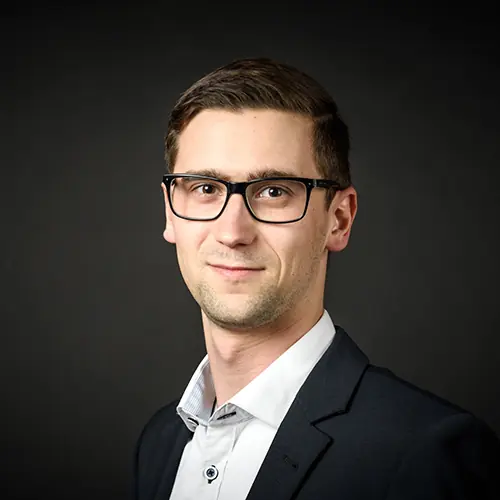 "We're so glad to have collaborated with New Audio Technology on the Spatial Audio Designer plug-in, a flexible tool to author and produce immersive and interactive sound with MPEG-H Audio in every DAW!"
Yannik Grewe
Senior Sound & Audio Engineer for Audio Production Technologies at Fraunhofer IIS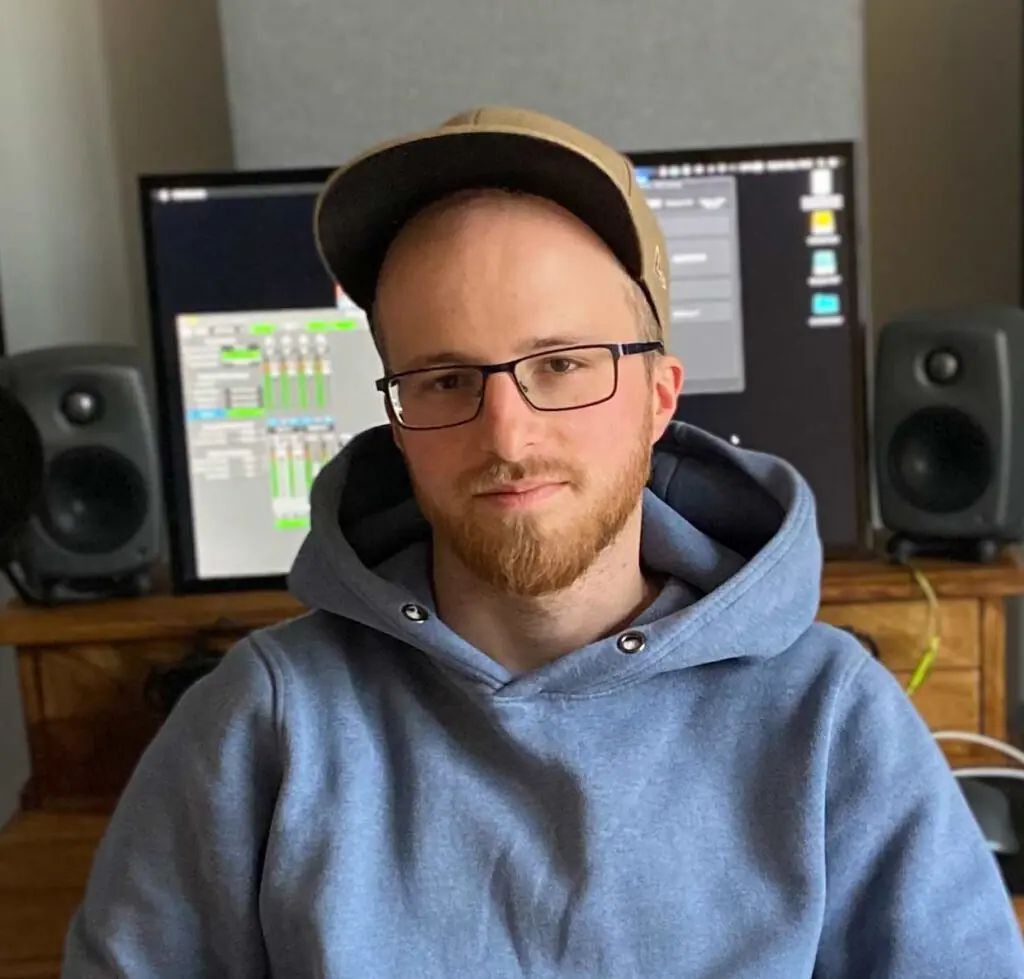 "Producing immersive audio for domes is always challenging, so I was happy to find a flexible tool like the Spatial Audio Designer to manage every stage of production quickly and efficiently."
Max Fritz
Audio & Music Producer at Yessian (Ocean Mind Experience: "Humpbacks of Hawaii"; "Panda 4D" at China's Chimelong Paradise amusement park; North American International Auto Show Detroit [Ford]; Motiongate Dubai [Dubai Parks and Resorts]; Ghostbusters 4D)
Photo credit: David Dollmann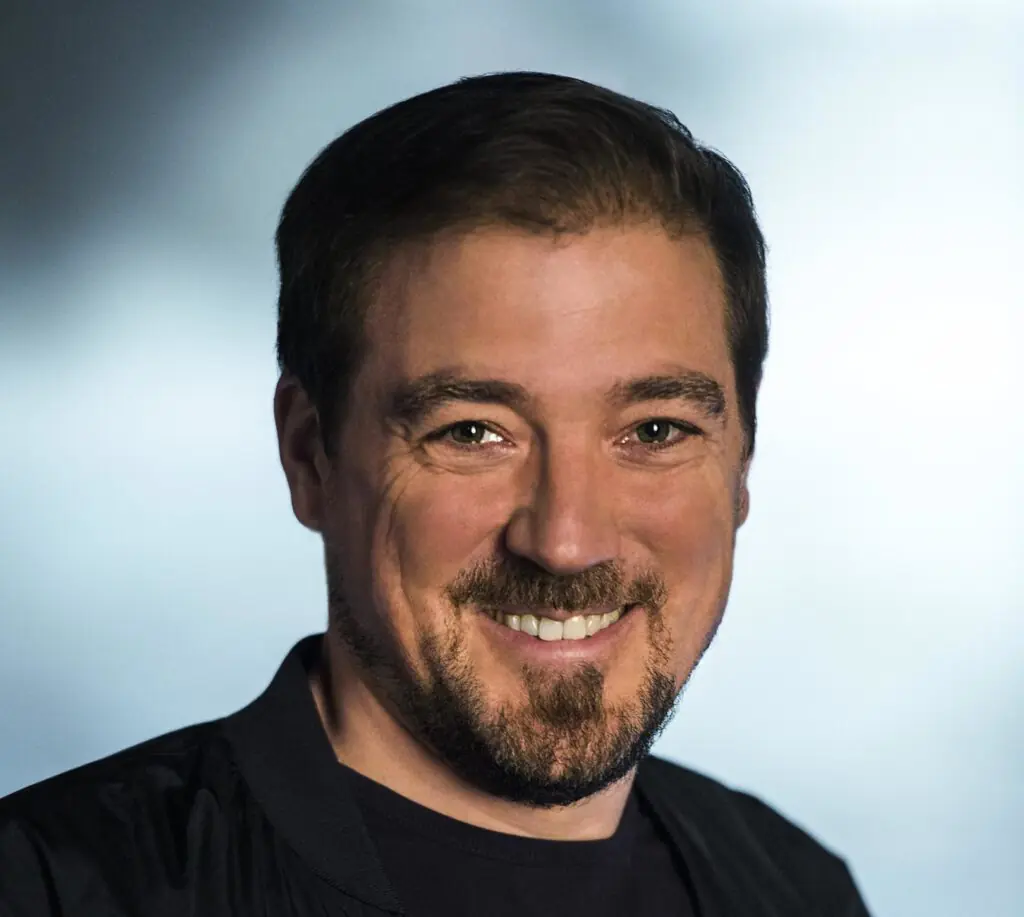 "We're very excited to be able to make our studios available virtually through NAT's audio applications so that we can extend the reach of our audio services."
Daniel Vogl
COO ARRI Media Services (Rush, Cloud Atlas, Dark)
Photo credit: Affonso Gavinha/Arri Media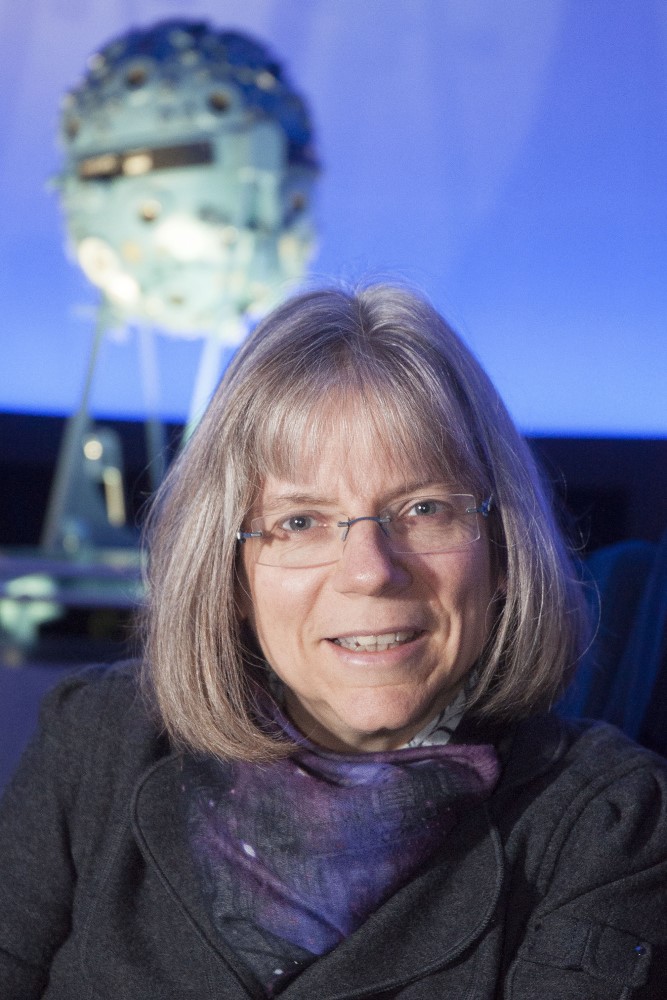 "The Spatial Audio Designer Processor has proven to be a solid solution for our spatial audio system, making it easy to manage our everyday standard and immersive audio formats easily – including real-time setups."
Dr. Susanne Hüttemeister
Director of the Bochum Planetarium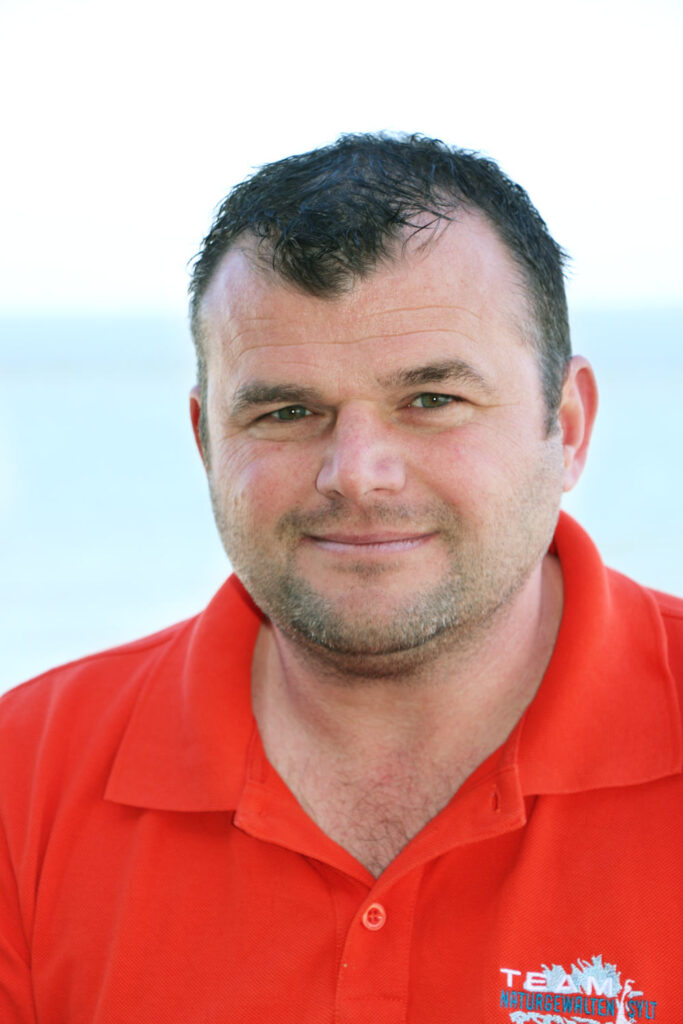 "In our theme park's new fulldome, we feature all kinds of different shows and audio formats, so we're glad to have the Spatial Audio Designer Processor to support all our needs so well and effectively."
Oliver Finazzo
Technical Director of House
Photo credit: Naturgewalten-Sylt